Our experience in Services
Atlantic is a global solution advisor to many multinational service companies. Our objective is to make them more data-driven so they can deliver excellent client experiences. We have in-depth industry knowledge coupled with technological applications specific to professional service organisations.
Initiatives within professional services are with both the back and front end systems. Back end systems control supply chain management and financials through to front end applications that touch marketing, business development, opportunity management and case management.
Our Solutions: Salesforce and Tableau
Through multiple Salesforce Clouds we have helped many businesses ramp up their internal processes. Atlantic has successfully helped businesses define and implement their marketing solution and helped define the hand over to sales (MQL> SQL). Assisted sales people to raise proposals / quotes faster and more accurately and enabled management to precisely forecast. We have also helped business streamline how they service their customers with Service Cloud and how their customers can self-serve utilising portals and Ai chat bots.
Some of the benefits our customers have seen with the adoption of Salesforce solutions include an increase in conversion rates from marketing to sales, resource planning and project budgeting. Additionally, they have benefited from integration with back-end systems (utilising MuleSoft) and surfacing data from multiple sources through Tableau Enterprise BI.  This has enabled AI to give predictive analysis and understand trends.
Atlantic reaches far and beyond, accompanying our clients in the Business Services industry onto a path of digital transformation and change management.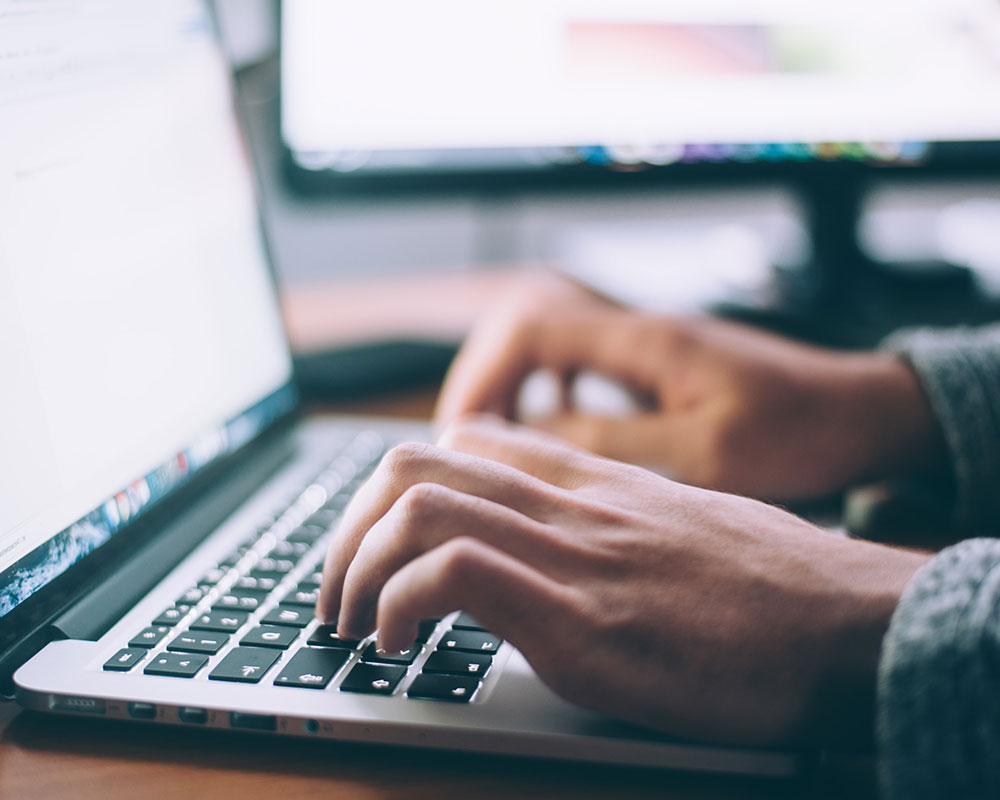 Start your journey today.
Get in touch to set up a free consultation.