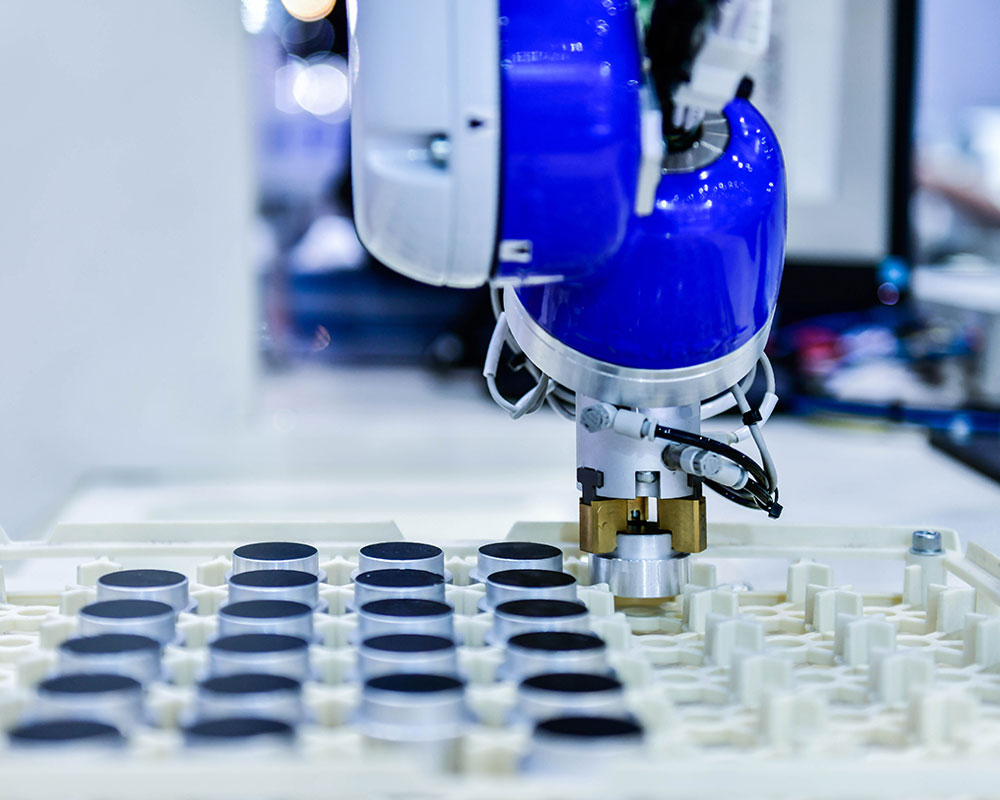 Our experience in Industrial and Manufacturing
Our experience in manufacturing dates back to the inception of our company. We are proud to have specialised and certified technology cloud consultants dedicated to manufacturing. Atlantic Technologies has successfully completed hundreds of global projects that have helped enterprises to apply a standardisation of operating processes throughout all their site locations. We have helped evolutionise how they adopt digitisation internally and externally.
We have in-depth experience with complex international sales teams that work from several branch offices, as well as how to manage the coexistence of direct and indirect sales models. We also have a strong knowledge of Field Service processes and support companies in innovating their service models within their international service network.
Overall, we have helped our clients create a strategy that encapsulates humans and machines' work in a harmonic, cost effective and production driven plan. This has helped them to deliver their product to the end user with transparency and stellar customer service.
In all our years of experience helping Industrial and Manufacturing companies we have learnt that they often need to completely reinvent their operating models, products, production and value chains. From here we can ensure to be able to move at the fast pace that's necessary to compete successfully in the world market.
Our Solutions: Oracle, Infor and Salesforce
Atlantic Technologies solutions have created the active involvement of users and close collaboration between the maintenance and production functions. We have developed innovative vertical solutions based on our exclusive ERP True Cloud with Oracle JD Edwards for the management of back office and operational processes such as finance, project management, order management, production automation, distribution and much more.
Moreover, thanks to the HxGN EAM (Enterprise Asset Management) platform, companies have ensured a significant increase in asset performance and a significant reduction in downtime.
Salesforce CRM uses an agile approach that starts with best practices and uses our experience acquired from other companies that have already followed this path successfully.
We leverage Sales Cloud, Service Cloud and Field Service Lightning to manufacturing enterprises, in addition to Salesforce for Manufacturing. This is a solution built specifically for the manufacturing industry. It is based on modules that include sales and distribution, intelligent service, manufacturing marketing, digital engagement across operations, and connected products and remote monitoring. We apply these solutions to create digitised processes that shift to smart connecting.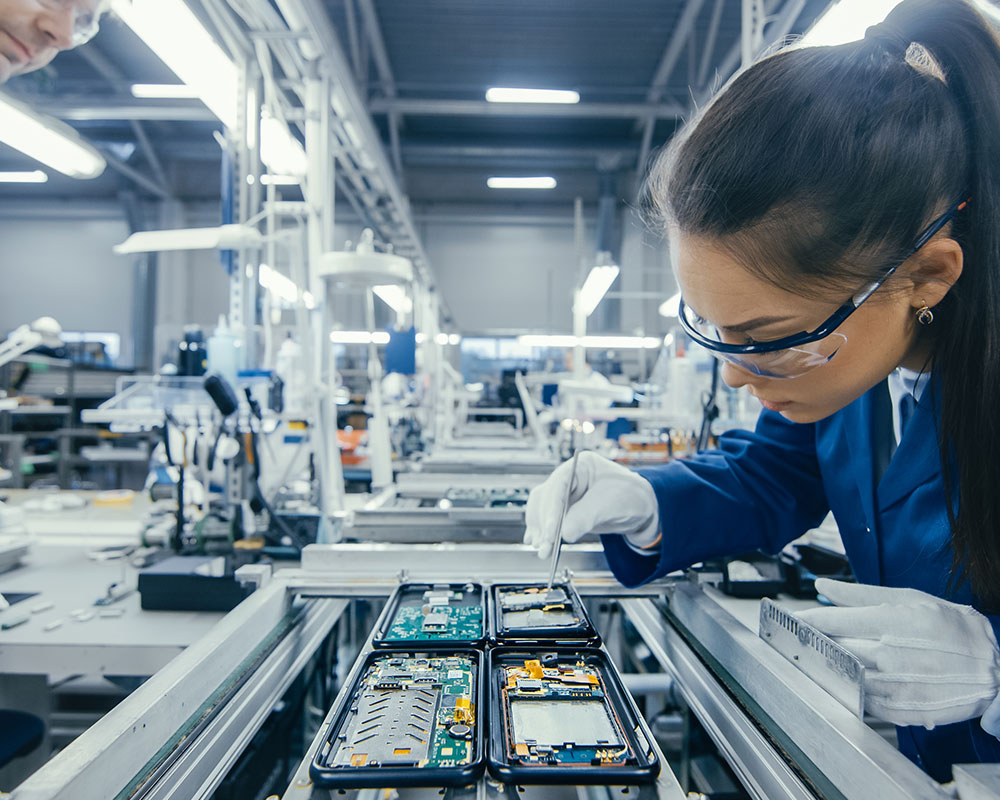 Meet our Industrial and Manufacturing industry experts
Start your journey today.
Get in touch to set up a free consultation.