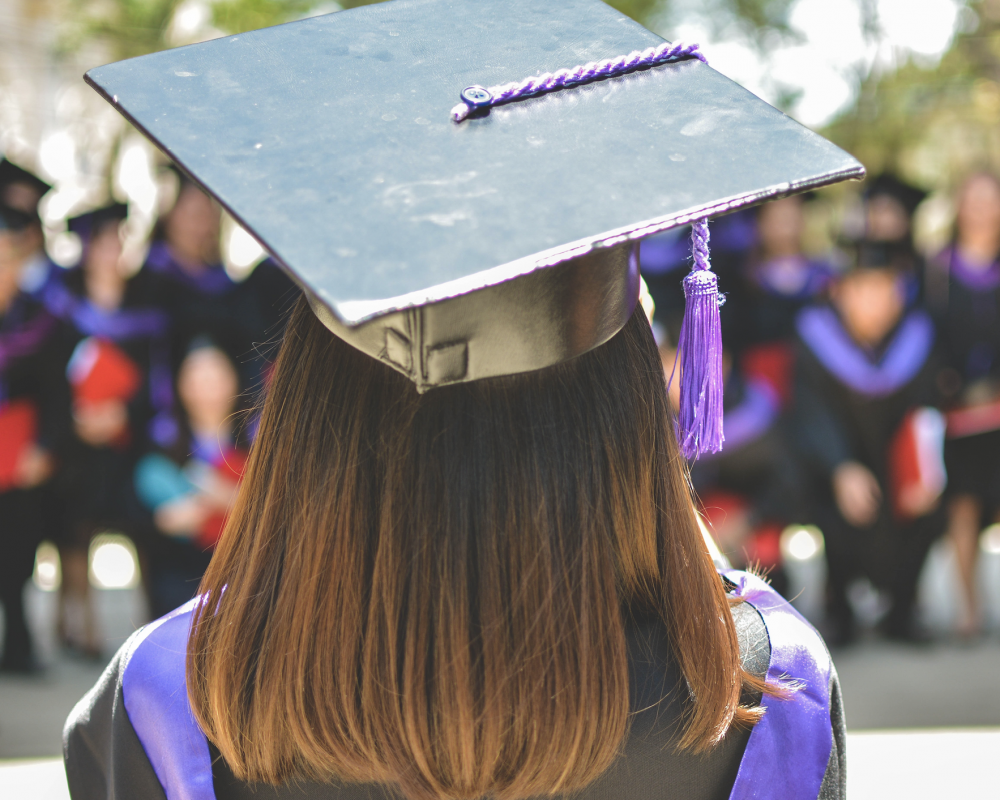 Our Experience in Education
The private education sector is changing. Independent private schools are being acquired by Private Equity Funds and global brands are being formed. Adult education is dramatically increasing with the need for people to re-skill.
Private International Schools are very profitable but require a high degree of commercial experience and skill to turn them into profitable businesses. Typically school management and governance consist of academics who lack the commercial skills required to run schools profitably. Therefore, most independent schools tend to be disorganised and barely profitable. Decisions are based purely on teaching needs without consideration of the economics and little interaction with alumni. Additionally, most teachers are foreign expats and they tend to make a lifestyle choice to move frequently from one country to another. Therefore, the search and hiring of teachers is a constant challenge, including getting legal documentation to live abroad.
About 50% of the students at an international school are foreign students, mainly due to their parent's job assignment. Therefore, the students come and go from year to year, creating student churn levels that you would not usually see within domestic state run schools.
Finally, billing and collection of school fees is a very complex area with parents, divorced parents, and family members who sometimes help fund the students education.
Our Solutions: Salesforce and Oracle
Thanks to the 360-degree view of Salesforce CRM, your organisation will be able to have an effective management system in all areas from admissions, onboarding, to student relations and building life long relationships with alumni.
It allows you to follow, at any time and through any channel, the enrolment process of each student. This increases the efficiency of processes, both internal and external, enabling the monitoring and analysis of data in real time.
Additionally, Salesforce can also be configured to recruit teachers as well as students. Utilising Marketing Cloud, it can help build a brand and create teacher communities to enable people to stay connected around the world.
Our ERP True Cloud with Oracle JD Edwards is an international and multi-language solution that will help you with complex billing issues and the overall management of the institution.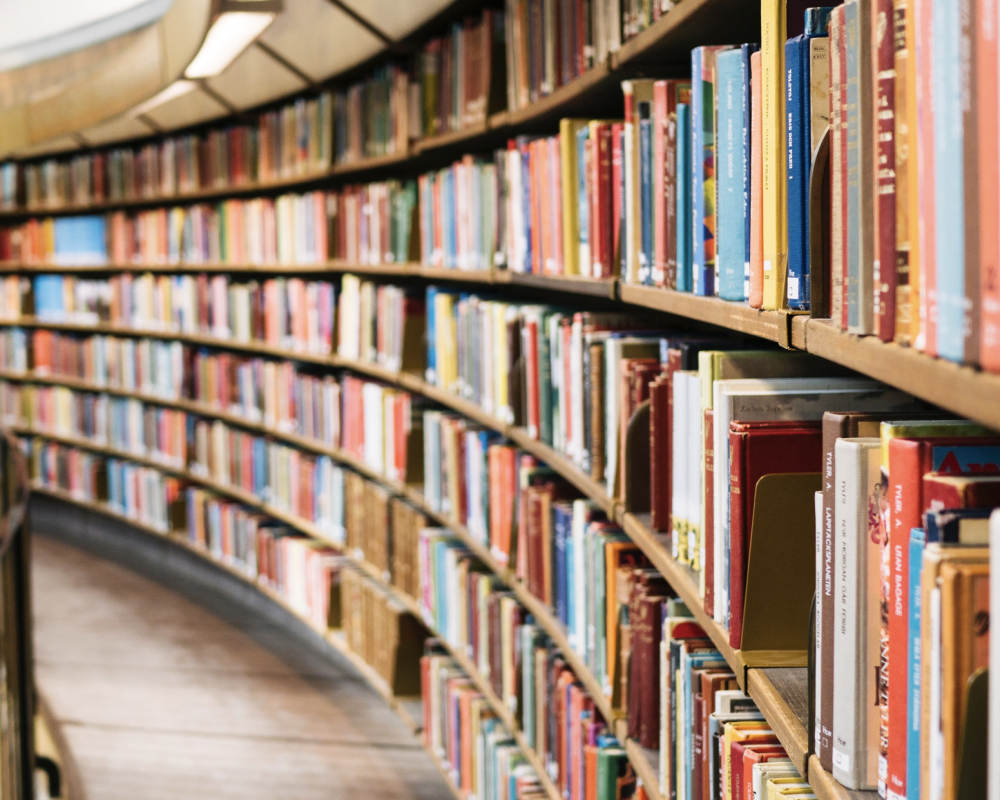 Start your journey today.
Get in touch to set up a free consultation.