If you always do what you've always done, you can't expect a different result.
We help you get new perspectives, find the solution, and then enable change management strategies within your organisation to get it done.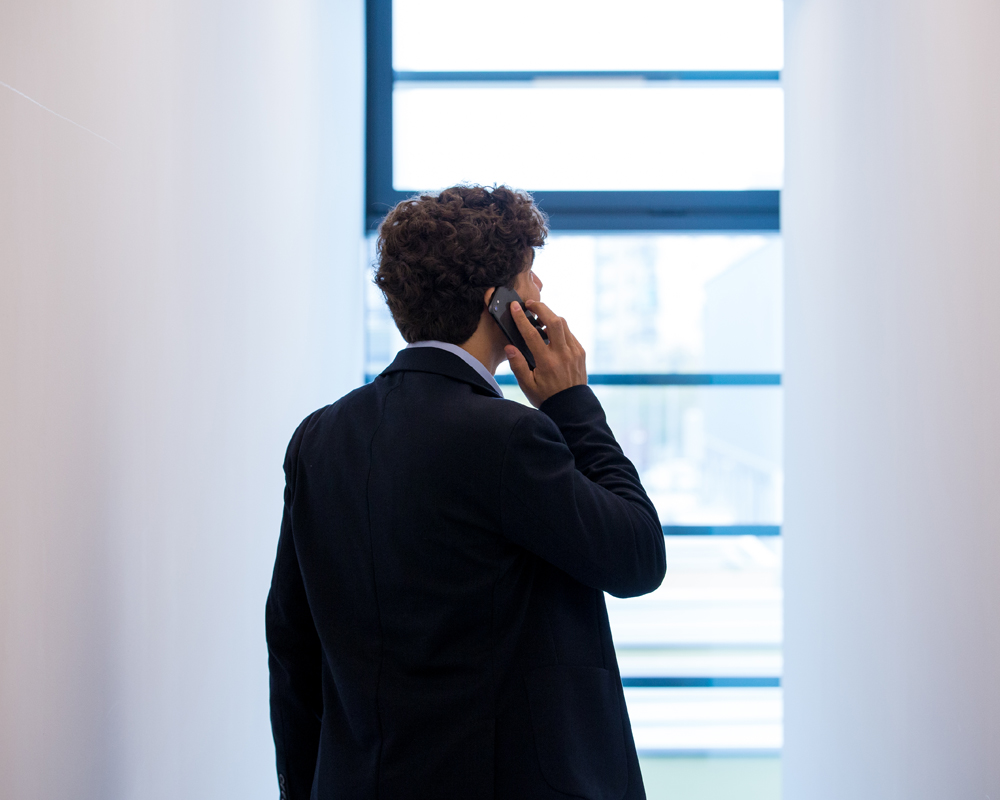 Specialists of Change Management
When you think of your future, don't act with yesterday's logic 
After your solution is designed, we keep working to help you with the change management methodology required in your company and with your customers. We provide you with tools to navigate and understand change. We guide your management, staff, and customers throughout the adoption phase of your digital transformation to ensure that your transition period is smooth and seamless. We help your company adopt the innovation and guide you, whether your rollout is local or global.
Walking with you in the adoption stage
People are the key element of any innovation project. Thanks to our Customer Journey approach, we can positively influence the adoption of your new solution. We believe in the development of a company culture that is increasingly customer-oriented: from communication to user engagement, to training, support, and innovation. Thanks to our Change Management methodology, we are able to significantly influence the adoption of the new solution in the company and greatly amplify the return on investment of an innovation project. We focus on your success, work to achieve your goals and power the best technology.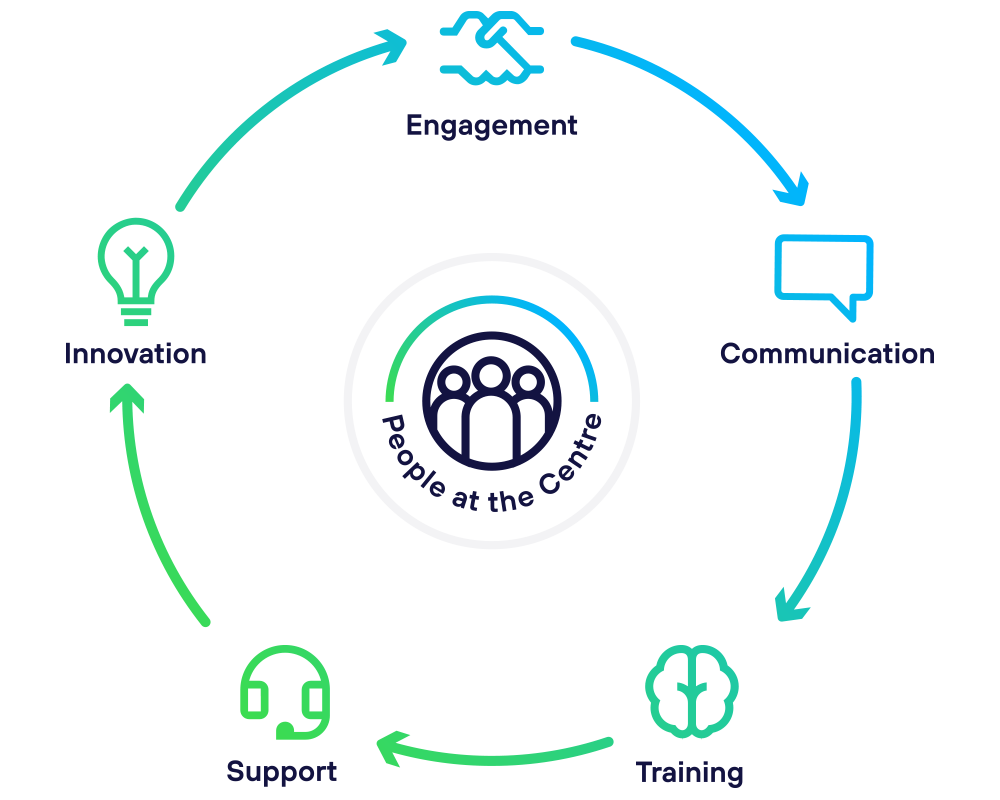 Start your journey today.
Get in touch to set up a free consultation.