Create a digital marketing strategy that fits your specific needs, goals, increases further growth and brand awareness with a Salesforce implementation. Be ready to transform and reconstruct your whole vision of marketing.
The punctual, interactive, and multi-channel engagement that helps your company achieve marketing objectives with a Salesforce Implementation
From orchestration and prioritisation to simplify complex Customer Journeys 
Our experience and best practices are part of who we are here at Atlantic. We can help you address issues from privacy consent management to non-disturbance policies. We can  enhance the orchestration of complex Customer Journeys and advanced analytical reporting, from the management of physical events and digital marketing to the use of Artificial Intelligence capabilities. All with Salesforce Clouds. With the addition of Salesforce Marketing Cloud's Social Studio, your company can further enhance Cloud capabilities and integrate everything from documentation to data onto your Social Media platforms. 
A Salesforce Integration offers you many flexible and customisable solutions to help track client paths, create audience segmentation, communicate the right message at the right time. In turn, this will help you increase brand awareness and reputation engagement, and provide outstanding customer experiences. The customer expects to be known, recognised, rewarded, assisted before and after the moment of purchase. Hence, a Salesforce implementation gives your company the ability to do exactly that. Whether it's to organise the documentation of your Marketing Cloud, Pardot, or Experience Builder, Salesforce CRM offers a variety of choices. 
Additionally, a Salesforce Implementation with Marketing Cloud supports Einstein Artificial Intelligence that enables companies understand who their customers are and helps your people with their next best actions.
Since the outbreak of the COVID-19 pandemic, Marketers have had to re-evaluate and rethink strategies with a new "normal", a world dominated by social distancing and its consequences. So as the world is changing, so are we. A Salesforce implementation enables you to upscale your B2B and B2C Marketing.
In numbers
15+ years

of experience in Digital Marketing projects

2012

First Marketing Project on Salesforce

30+

successful international digital marketing projects on Salesforce
It is the Digital team that supports the customer in the choice of the best tools and in the innovation journey. Give them the best Salesforce implementation to do that.
Our goal is to set processes to achieve your business objectives
We use a roadmap designed on the needs of each client to equip their company with the digital tools needed to deliver world-class performance. We understand the challenges in managing online & physical events as well as the best practices to follow in the digital age. Atlantic Technologies adopts a "cross-fertilisation approach". We were among the first partners to invest in new ways of working and doing business using Salesforce to manage Digital Marketing activities. Our ICT Consultancy defines itself as a true "trailblazer" on the Salesforce Integration Identity, Pardot, and Marketing Cloud. 
Additionally, you can reap all the benefits of ABM (Account-based Marketing)  by aligning activities of the marketing, sales and service teams. This way, you can benefit from a shared strategy and unique vision for the customer or prospect, starting from the first interaction. 
We make the implementation phase easy, transparent, reliable, and professional. Atlantic and Salesforce guides you by leveraging an agile and interactive approach, enabling your marketing and sales team to achieve quick wins and more value-added activities. No matter the industry, our clients receive personalised analysis to combine the best marketing strategies with the right tools. Over the years, we have revolutionised marketing processes by optimising our Salesforce solutions.
Bossoni
Using Salesforce, Bossoni simplified processes and communication across all departments resulting in increased sales.
Read case study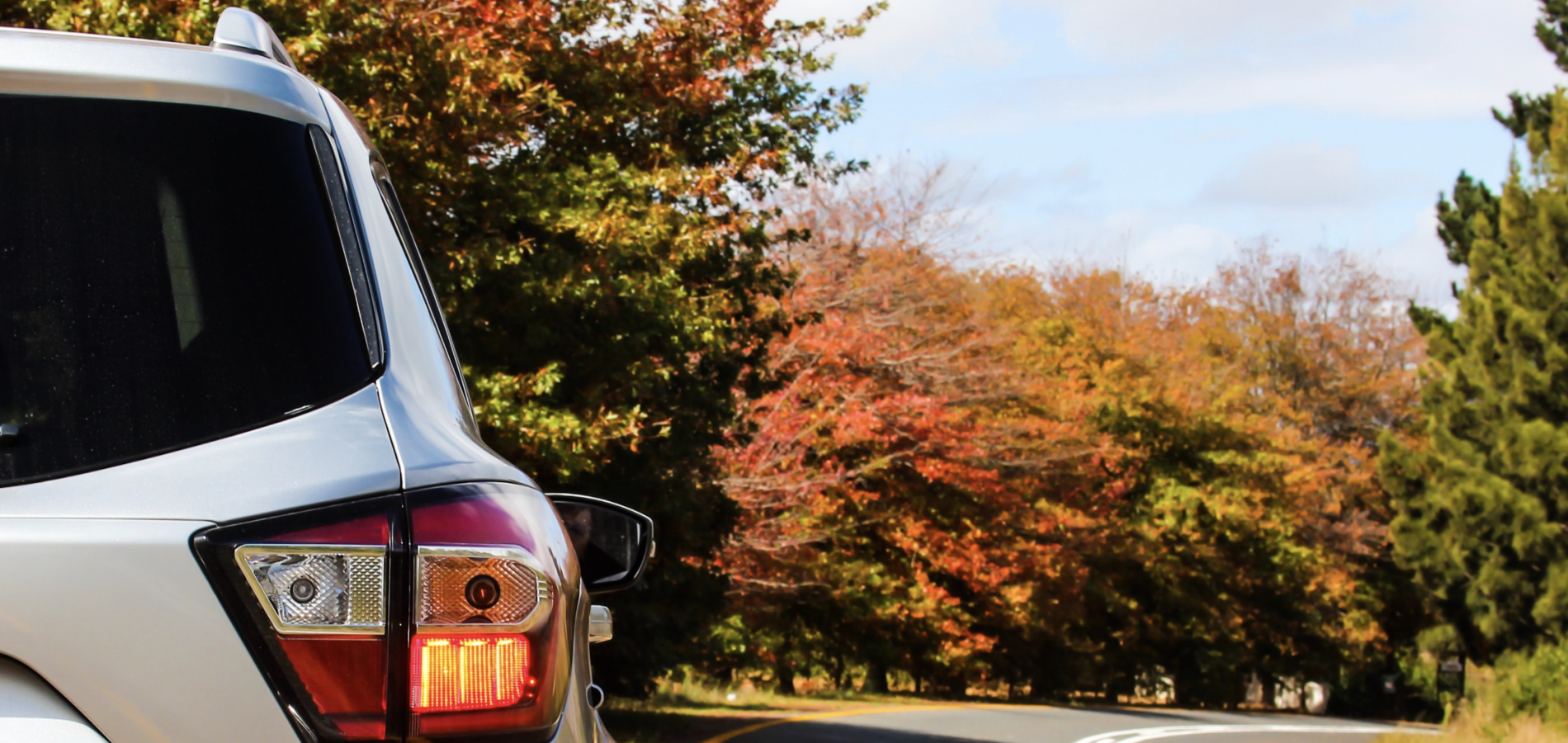 Start your journey today.
Get in touch to set up a free consultation.