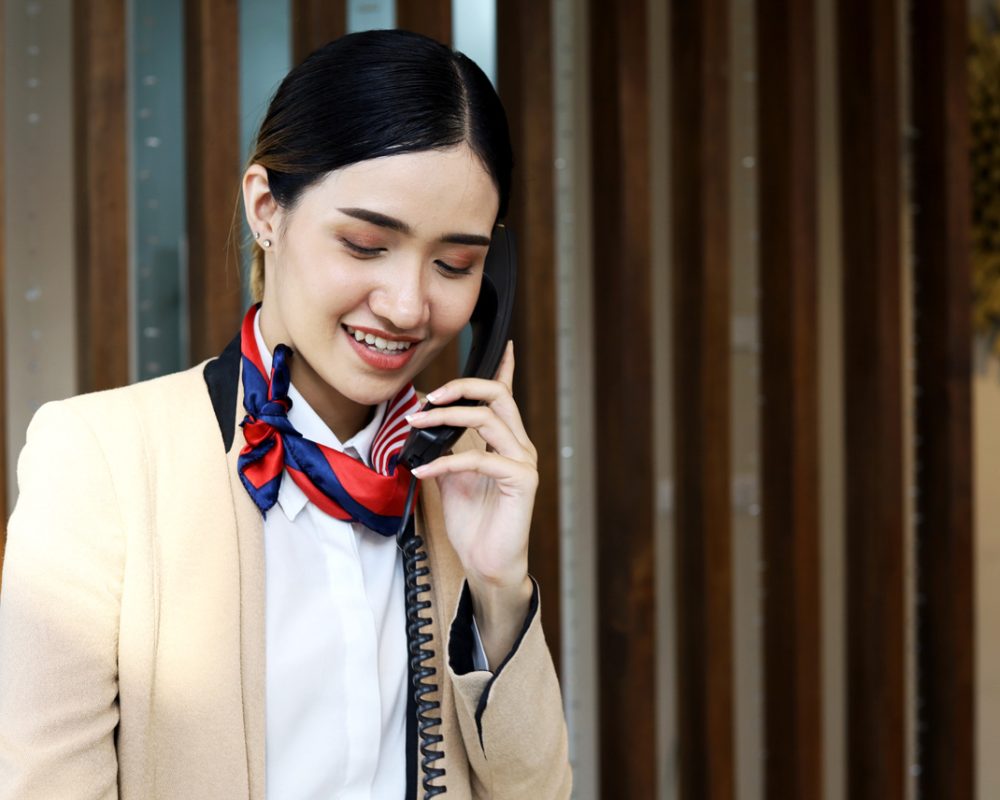 Our experience in Travel & Hospitality
Atlantic Technologies is an internationally recognised ICT consulting company chosen by many realities of the Tourism and Hospitality industry. With over 25 years of expertise, we can count on a team of certified and specialized consultants, with a strong background in the processes and dynamics of the industry.
Our solutions and the experience we gained working with customers such as Nicolaus Tour and Welcome Travel Group, allow us to offer a consultancy that optimizes processes, reduces costs and increases the return on investment (ROI).
In particular, Atlantic helps companies in the industry to personalise the travellers' experience and serve them proactively to meet their needs and increase customer satisfaction.
Our solution: Salesforce for Travel & Hospitality
Atlantic Technologies offers effective solutions and strategies for the Travel and Hospitality industry.

Based on your needs, we offer different solutions. Whether it is managing processes effectively, creating an integrated digital strategy or designing a new workflow combining B2B and B2C activities, we support you with the best existing technologies to meet your every need.

Salesforce CRM provides companies in the TTH (travel, transportation and hospitality) sector with a simple and intuitive platform for both internal employees and field agents. Salesforce clouds make it easier for companies and tour operators to collaborate, increase productivity and stay in touch with their customers. Moreover, thanks to the power of Tableau Enterprise BI you will have a unified view on all projects by collecting and sharing data in real time and through customised dashboards and reports.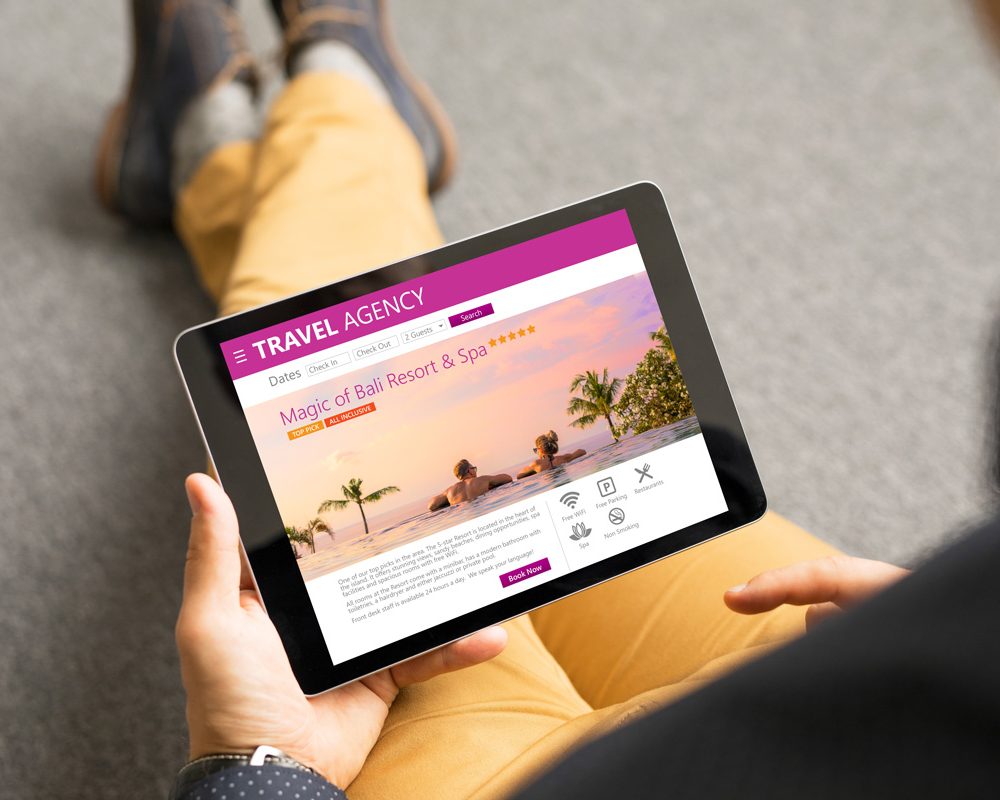 Start your journey today.
Get in touch to set up a free consultation.