Imagine a flexible and integrated ERP that is easy to innovate, that is always up to date with the latest releases and has the highest security levels. Oracle ERP Cloud and our exclusive ERP True Cloud with Oracle JD Edwards provides you with all of that, while connecting you with any device, wherever you are. 
Oracle ERP Cloud Suites: the 3 top tiers of excellence your company deserves
All our Oracle ERP Cloud Suites offers you a system that is always up-to-date, easy-to-innovate and assures your best business continuity
Up to date: Atlantic Technologies offers to all its clients a free of charge Code Current upgrade updated every 3 months so that your system will always run on the latest version. Additionally, you can rely on the continuous innovation which includes IoT orchestrator, customisable dashboards, and 80+ mobile apps.
Easy to innovate: our consultants will analyse what is best for your company and they will create an integrated or a new system to fit your needs. We always guarantee you the most innovative technology with the newest releases.
Assured continuity: Cloud has an embedded disaster recovery system and a smart back up that customers usually don't have in their on-premises infrastructure. Many do not realise that having a proprietary infrastructure is more vulnerable to the intrusion of hackers. The Clouds solutions that Atlantic Technologies offer guarantee an exceedingly high level of security.
In numbers
2010

First Company in Italy to offer Cloud Solutions

10 years+

Experience in Cloud

80+

Customizable mobile apps
Let our Atlantic consultants meet your needs with ERP True Cloud with Oracle JD Edwards
Reduce, implement, monitor, increase…whatever your goal is, we are here to achieve it
Among the Oracle Suites, our ICT Consultancy is proudly offering ERP True Cloud with Oracle JD Edwards, as an exclusive solution.
Atlantic Consultants have a proven experience in adapting the Cloud solution to the Industry you are in so that you get the implementation where you need the most. With Cloud, we can create the only data source able to connect sites, brands, headquarters, verify the deviations between preemptive and effective, maximise logistical benefits, monitor costs.
We have designed systems for the Engineering and Construction Industry able to streamline an extremely broad range of activities: engineering, construction, services, and realisation of Turn Key projects of pipelines and plants. Throughout various industries we have guaranteed a continuous improvement of the services provided and ensured continuous effort to maintain high customer satisfaction levels. Using ERP True Cloud with Oracle JD Edwards we can implement a centralised system to support all the activities and an integrated solution for managing the business processes. Our Oracle ERP Cloud Solutions enable your company to use a system where you can always be connected with any device from every part of the globe.
You can always count on the proactivity, expertise and tailor-made solutions made for you by our Atlantic consultants.
Renco
Atlantic's exclusive ERP True Cloud allowed Renco to put all internal operations and data onto one platform.
Read case study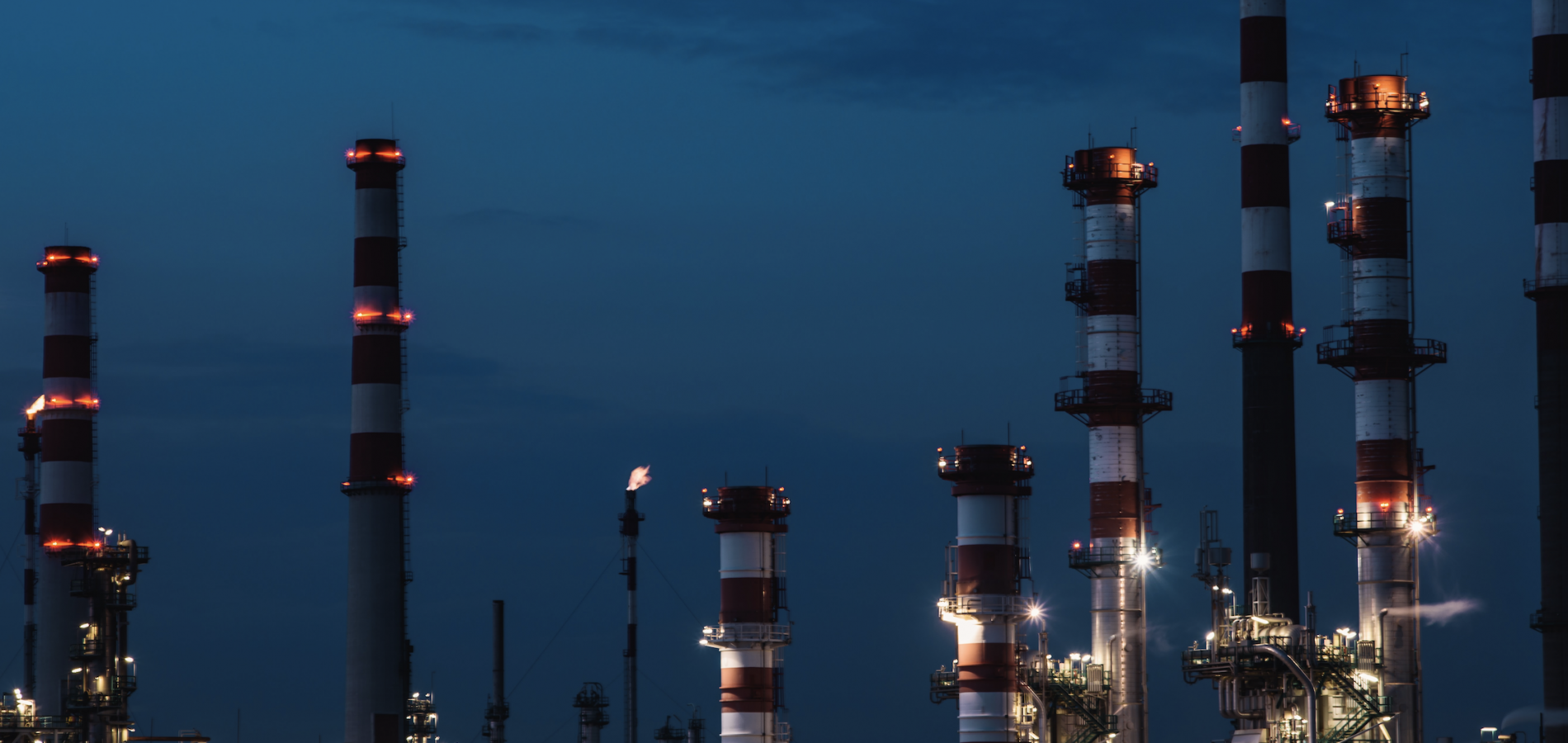 Start your journey today.
Get in touch to set up a free consultation.