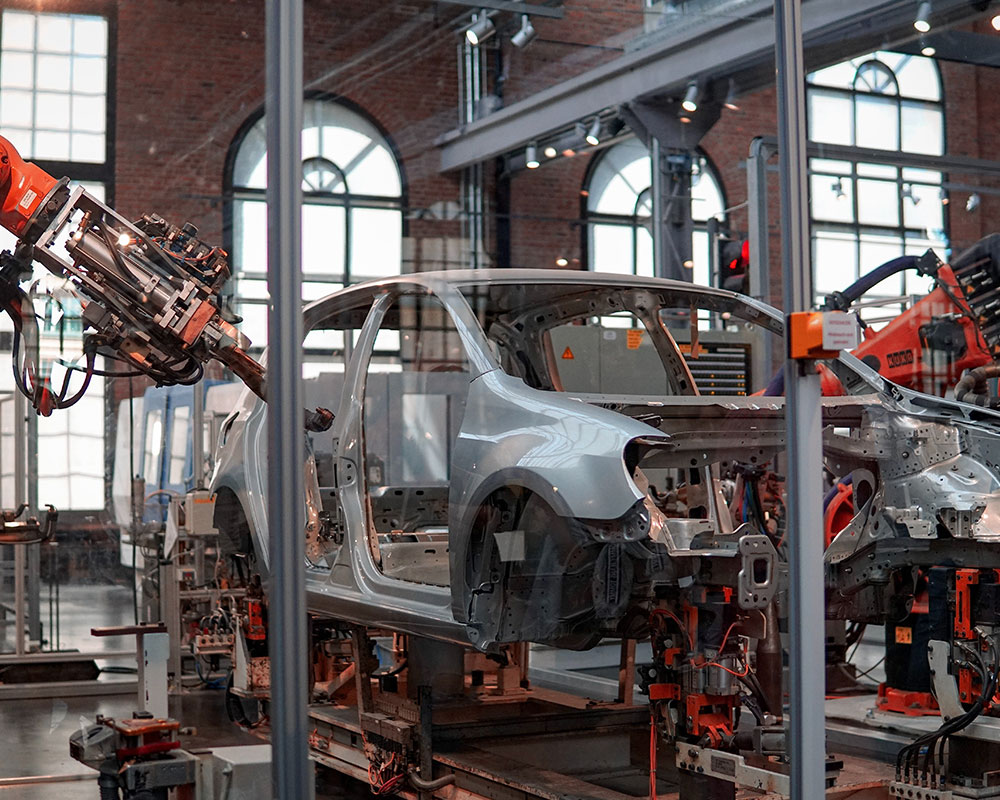 Our experience in Automotive
We have been working in the automotive industry since 2001 supporting different areas from OEM's to fleet management providers and car dealerships.
Our goal has been to help our customers create a Customer 360 strategy that brings together important customer data, often sat in multiple siloed databases and systems, to the hands of the front line. This ultimately provides customer insights to those either in an OEM product development function, an Account Management function for fleet management providers or the sales team on the car dealership forecourt.
Utilising our extensive experience on the Salesforce platform, we've helped businesses streamline internal and external processes, personalise experiences for their clients on all touch-points and help to build a stronger long-term relationship. Atlantic understands that with fast moving digital solutions, our clients need to adopt a customer-centric digital business model to strive and survive.
Our solutions: Salesforce
Since 2001, Atlantic Technologies has proudly helped OEM's large car dealerships and fleet management companies design a winning solutions that will keep current customers and create your customers of tomorrow.
With Salesforce, OEM's are discovering new insights into customer behavior. They want and need to get closer to their dealers and their customers. OEM's need to unlock customer and sales data from their global dealership network and bring this insight into their own product development.
Thanks to our vast experience in the sales and marketing operations for Car Dealers, we use an agile approach and we've helped our clients embrace innovation with a rapid return. Key areas where we excel are: Sales Cloud for lead scoring, Salesforce Einstein Analytics for sales and marketing processes, Salesforce Marketing Cloud for creating personalised customer journeys, adopting Social Studio and Advertising Studio and integration into back end systems such as Dealer Management Systems. We are specialists of Change Management, so rest assured that we will support you throughout the rollout and full adoption phase of your Salesforce integration.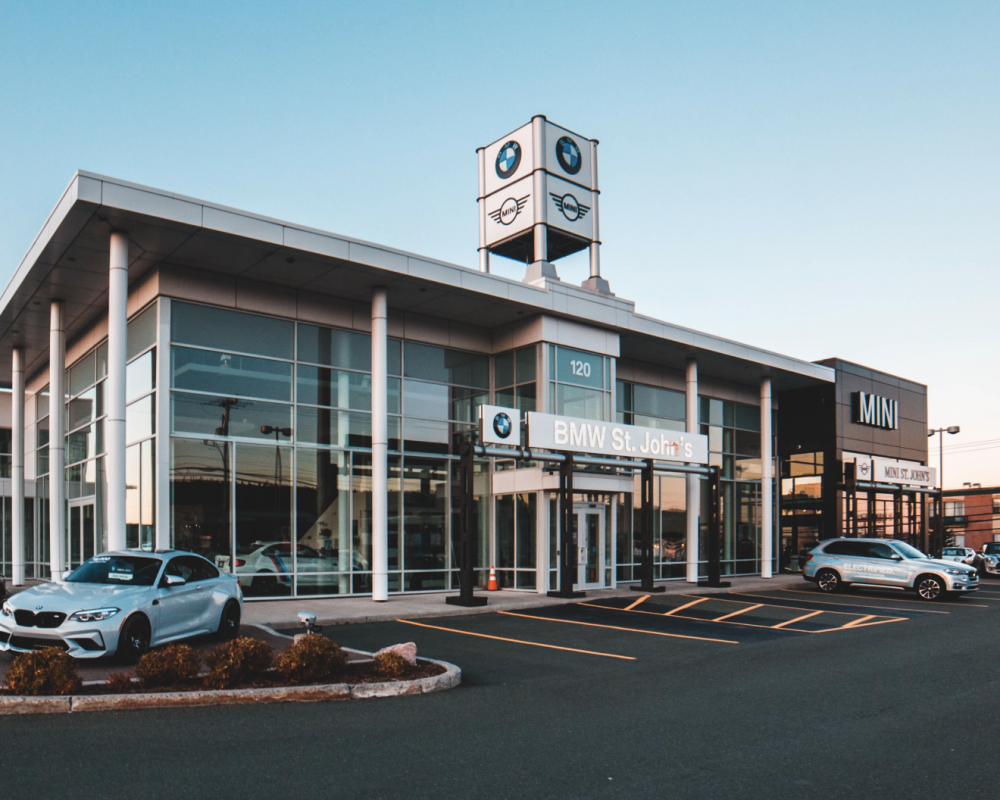 Start your journey today.
Get in touch to set up a free consultation.