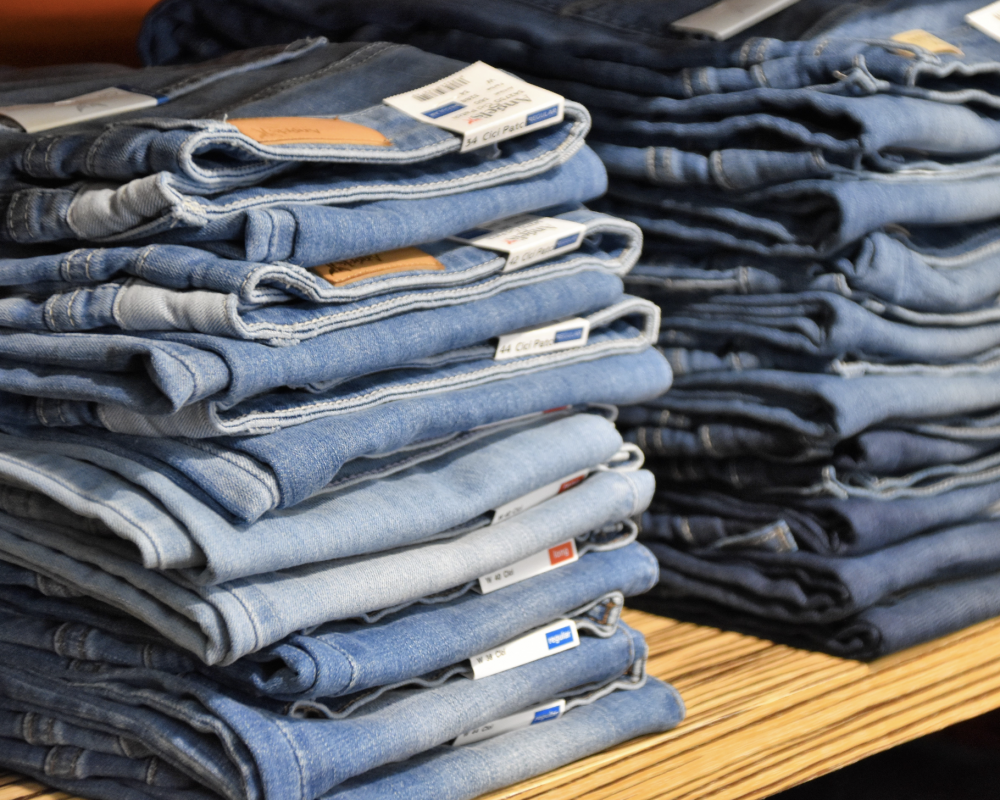 Our experience in Fashion and Apparel
With over 25 years of experience just in this sector, Atlantic Technologies has a whole division of skilled and certified consultants dedicated to it. Our tools have helped companies in the fashion & apparel industry to streamline the design and development of new collections and styles.
Among our various ICT consultancy services, we have advised small and international companies on how to revolutionise their business. Thanks to our solutions, our clients can get a 360° view of customers, combining contact data, lead conversion process, sales transactions, manage distribution channels and protect and build a brand. All of which can help you better manage customers and meet their expectations.
We only employ the best people and use the best tools. For this reason, many fashion companies have selected and adopted our solutions, relying on Atlantic Technologies' professional services and deep knowledge of the industry, software, strategy and understanding of your needs.
Our solutions: Salesforce, Oracle and Infor
Atlantic Technologies has been chosen by several fashion brands. Our integrated tools are tailor made to ensure collaboration between colleagues, contractors and customers.
Our expert team of consultants have created Oracle implementations that respect the legal and fiscal requirements of each individual country. We have simplified the companies internal and external processes, by transforming manual procedures into digital ones, all while assisting you in the change management process. Atlantic Technologies have helped customers gain agility, cost control and greater efficiency with our fashion solutions. The adoption of our Infor ERP solutions can make 30% faster customer order confirmations and 97% inventory accuracy.
By factoring in those savings alone you can see a positive ROI within one year. Recent Consumer research revealed that COVID-19 has substantially changed consumer behavior. Businesses must be data-led as they shape plans. As a result, the Fashion & Apparel industry needs to revisit consumer segments, their portfolios, and their partners now to build a foundation for future growth. Consumers have dramatically evolved. Your system needs to.
Also, utilising Salesforce and Mulesoft to integrate multiple datasets and create Customer 360 platform enables fashion companies to become a data driven business. Thus enabling personalised targeted marketing initiatives.
This is the right place and the right time to do so.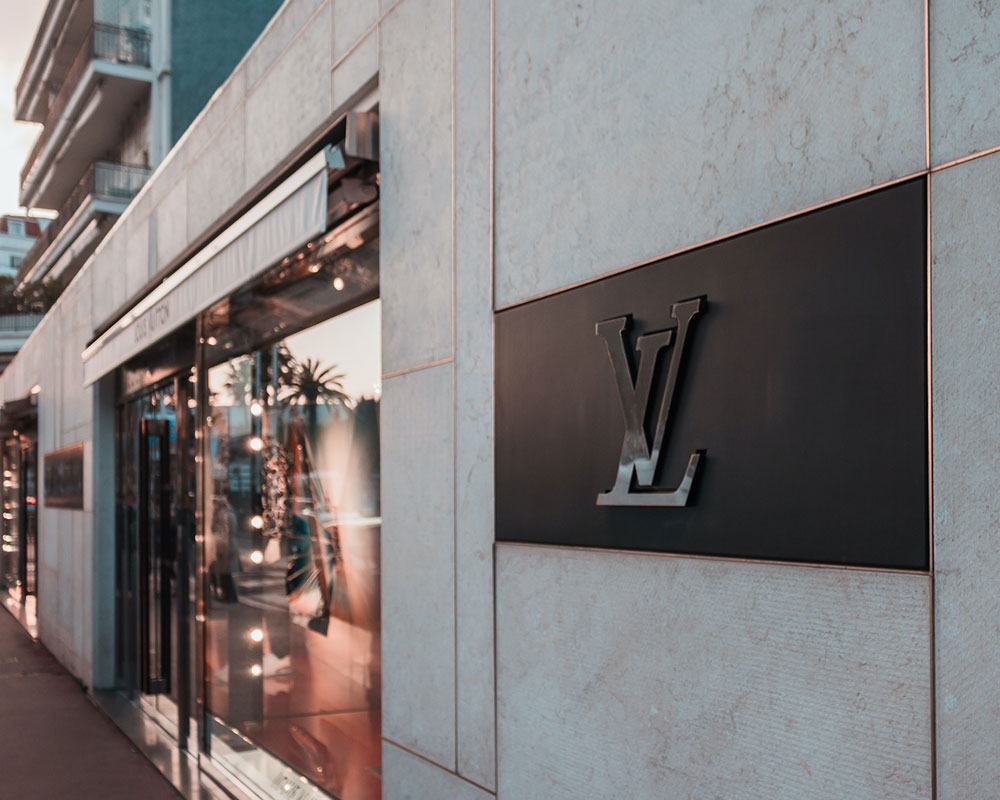 Meet our Fashion and Apparel experts
Fabio Pozzi ERP Infor M3 Senior Functional Specialist

Stefano Carabella ERP Project Manager

Alice Bovino Infor M3 ERP Consultant
Start your journey today.
Get in touch to set up a free consultation.