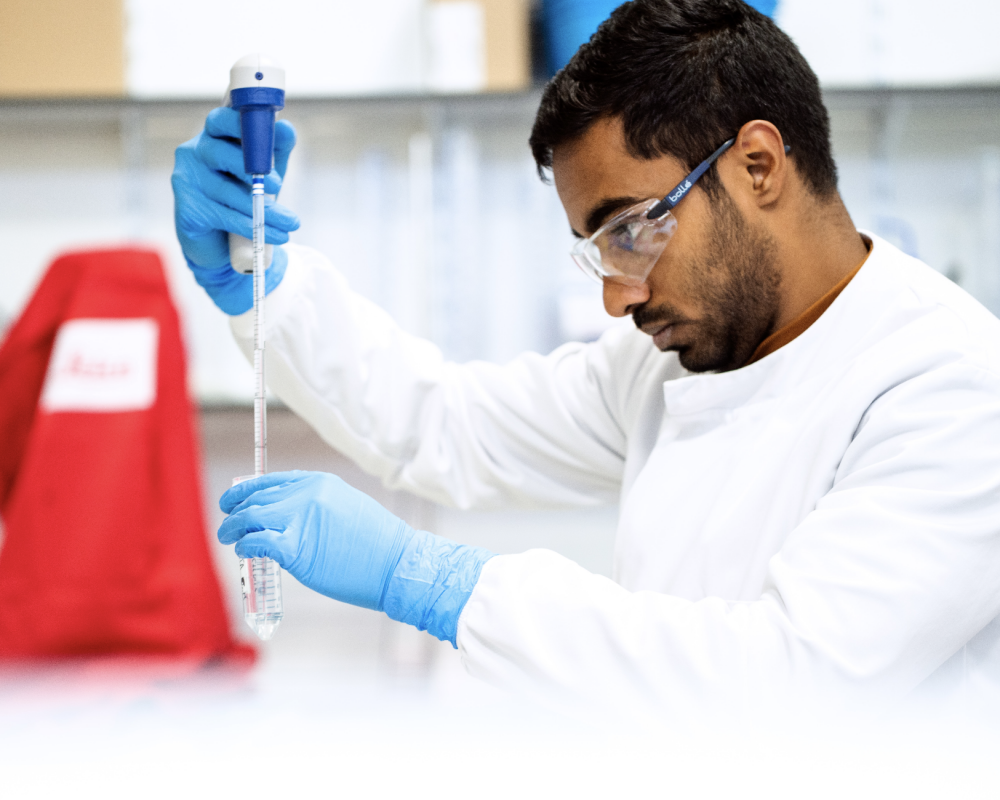 Our Experience in Chemical
With our in-depth knowledge and solutions specifically suited to this industry, we understand the pain points and environmental constraints that need to be adhered to, considering the complex processes and safety of workers.
Due to our 15+ years of expertise, our consultants will offer you deep industry knowledge. At Atlantic Technologies we synergise our chemical competence, trends, and technology know-how with what we do best: actively listening to your needs, challenges, and goals.
We are here to guide our clients in this rapidly changing industry through a digital transformation that will allow them to grow like never before.
Our Solutions: Oracle, Tableau, Infor and Salesforce
Atlantic Technologies offers solutions based on the Oracle ERP Cloud, ERP True Cloud with Oracle JD Edwards, and industry specific Infor ERP. These systems streamline the entire chemical production process and safety regulations. The system can help decrease operational and asset risks, improve health & safety programs and productivity while monitoring costs.
On the way to digitise your industry we also provide data-driven analytics with Tableau Enterprise BI. Tableau is able to optimise your supply and operations data, making your analysis simpler, intuitive, and precise like never before.
Generate autonomous operations and reduce costs using Artificial Intelligence techniques such as Machine Learning.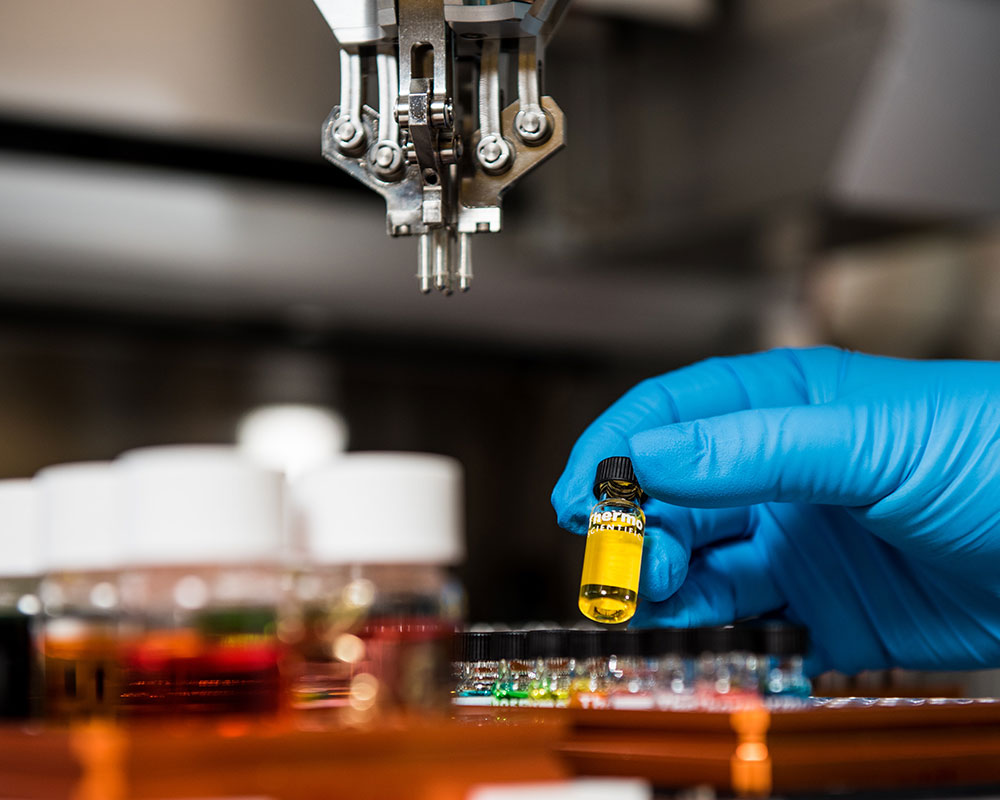 Start your journey today.
Get in touch to set up a free consultation.