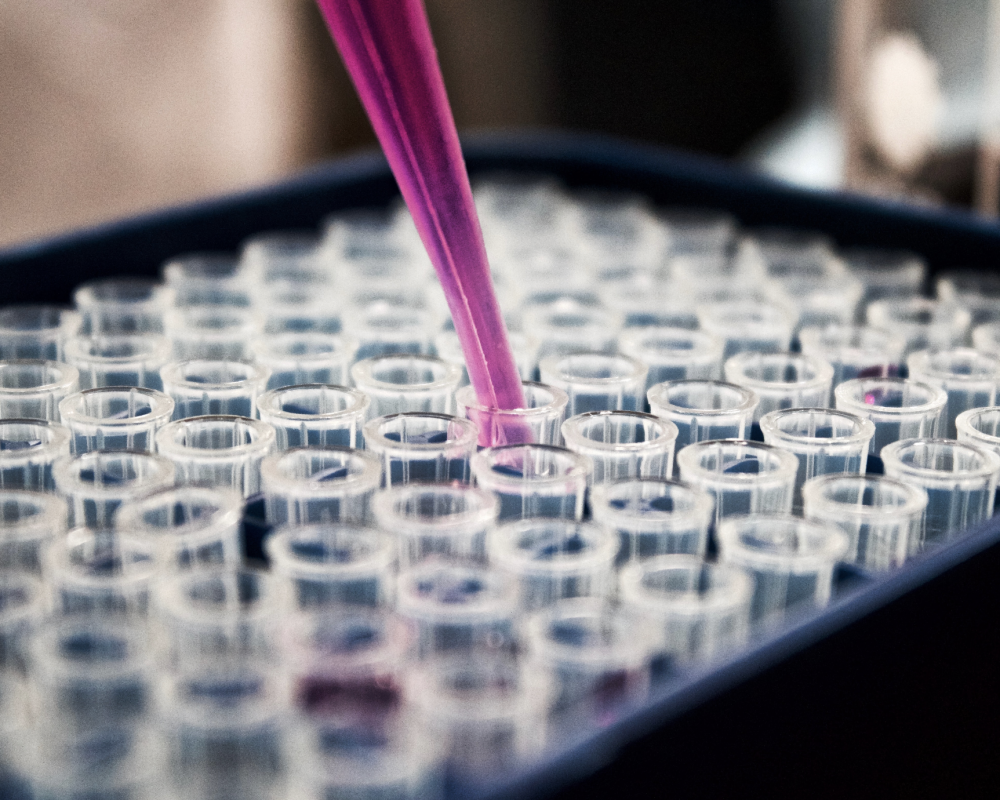 Our experience in Life Sciences and Healthcare
Atlantic Technologies is an experienced technological partner for Life Sciences and Healthcare businesses, covering all specific segments from medical device providers to pharma companies, to healthcare players. Our team has vast experience in supporting all of them in innovating their business thanks to digital transformation journeys that leverage the best solutions. We have designed insight driven systems able to enhance all the supply chain of our clients.
Our IT solutions rely on the most innovative technologies to improve both internal and external operations.
Thanks to our in-depth knowledge of the processes in Life Sciences and the Healthcare ecosystem, Atlantic Technologies has implemented many Cloud based solutions using Salesforce CRM, Oracle ERP Cloud and Tableau BI.
Our solutions: Salesforce, Oracle and Tableau
For many years, we have been designing innovative solutions for the Life Science and Healthcare industry.
Through Salesforce CRM and the Salesforce Health Cloud, we support healthcare professionals with a 360-degree view of the patient, personalising patient experiences and care, and optimising operations on a unified platform. Other fundamental benefits our CRM solutions provide are:
create a single source of truth for the customer by connecting all company data and creating personalised journeys;
improve customer satisfaction and engage users with content and make them feel a part of a community;
connect patients, healthcare professionals, specialists and others on dedicated channels in real-time;
provide sales organisations with new and more productive tools;
automate processes through agile methods to improve costs and operations.
We offer ERP True Cloud with JD Edwards and Oracle ERP Cloud solutions. These solutions have been tried and tested and deployed globally, improving internal processes that range from tracking costs to the production of the product and complex multi channel distribution systems.
We have developed Pharma Analytics, a Tableau Enterprise BI solution specifically adapted for the pharmaceutical industry. It allows users to have a complete level of analysis in order to understand and predict market trends using the latest in AI. It combines all company data for accuracy and a Single Source of Truth.
With Life sciences and healthcare we believe that our prototyping / innovation methodology is an idea fit for customers. In essence we look to engage with clients to spin up prototypes that if successful feeds into product development, therefore failing fast and speeding up any returns on investment.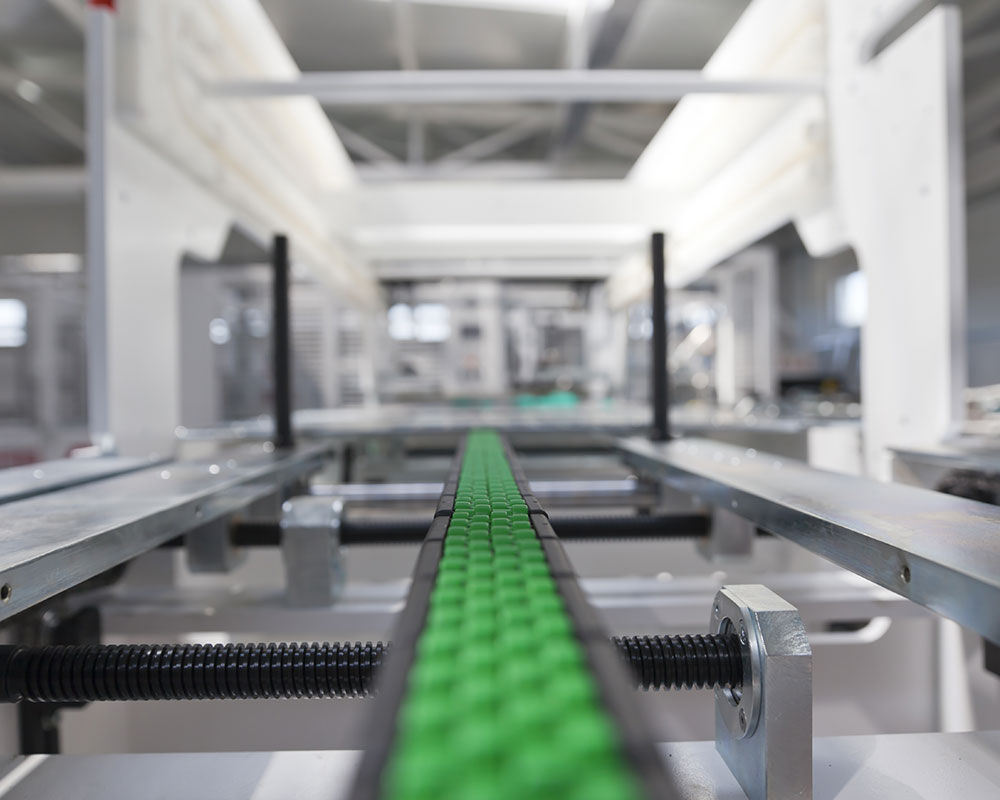 Start your journey today.
Get in touch to set up a free consultation.