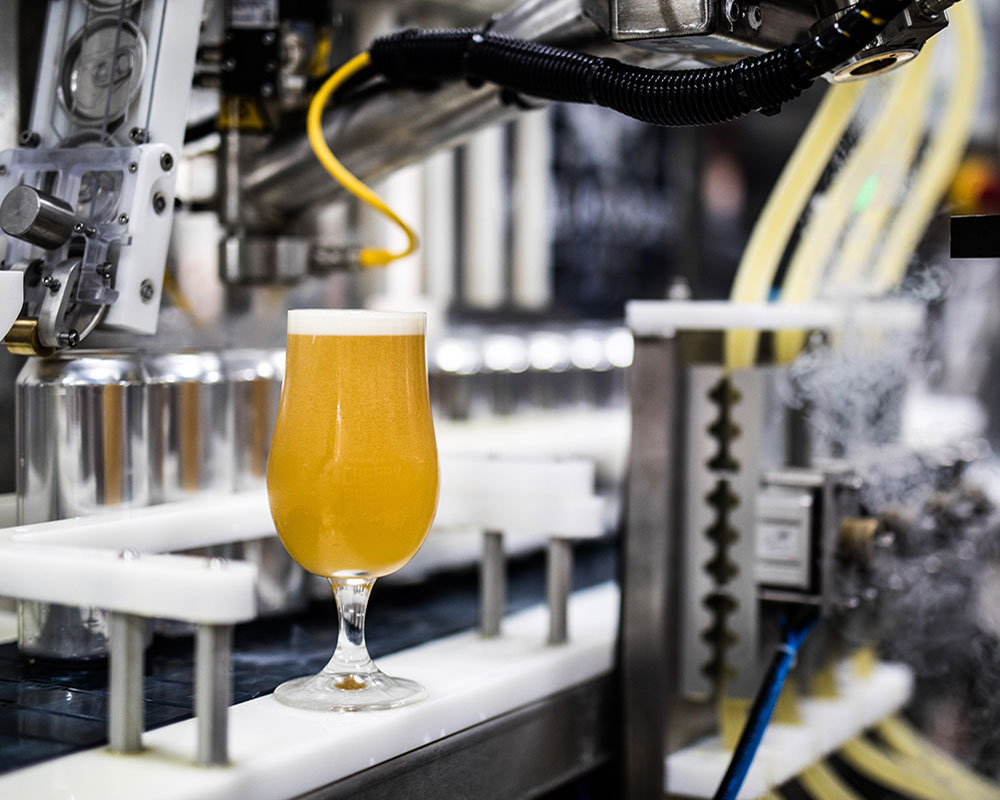 Our experience in Food and Beverage
Atlantic has been helping companies in the Food and Beverage industry since we founded the company in 1997. So, you can be sure we will understand your needs and help you optimise your processes.
We have provided our expertise and helped companies become more technologically advanced in internal production processes and distribution, utilising the most up-to-date technologies that are tailored to the Food and Beverage industry. The support we have provided ranges from advisory to manufacturing process integration through to marketing canvassing and distribution. We have supported companies' re-organisation while providing the Continuous Innovation that keeps you at the top of your field. With a focus on automation and modernisation of deliveries and shipping worldwide, you can be assured that your digital transformation project is in the best hands.
Our Solutions: Oracle, Salesforce, Tableau and Infor
With our expertise and solution knowledge, our clients have seen improvements in all aspects of their business.
Thanks to the adoption of Infor ERP, companies have been able to better forecast the introduction of new products to meet consumer demands. At the same time, they can collaborate with partners to be the first to market with the advice of our skilled consultants and Tableau Enterprise BI.
Our clients have achieved end-to-end quality management with visual traceability and graphical lot tracking. This has resulted in reduced non-compliance penalties, as well as improved asset management. Atlantic Technologies also optimised equipment efficiency through automation and use of IoT to minimise planned and unplanned downtime. Striving to enforce eco-friendly practices, we have created systems that enhanced waste management programs, improved recycling techniques and reduced overall costs.
The adoption of Salesforce CRM provides companies in this industry with a vertical solution, Salesforce Consumer Goods Cloud. The Salesforce 360 Customer view gives consumer good companies a single view of their customer on an intelligent and integrated platform, allowing them to break down silos across their organisation. In addition, Consumer Goods Cloud enables companies to accelerate growth from planning to execution.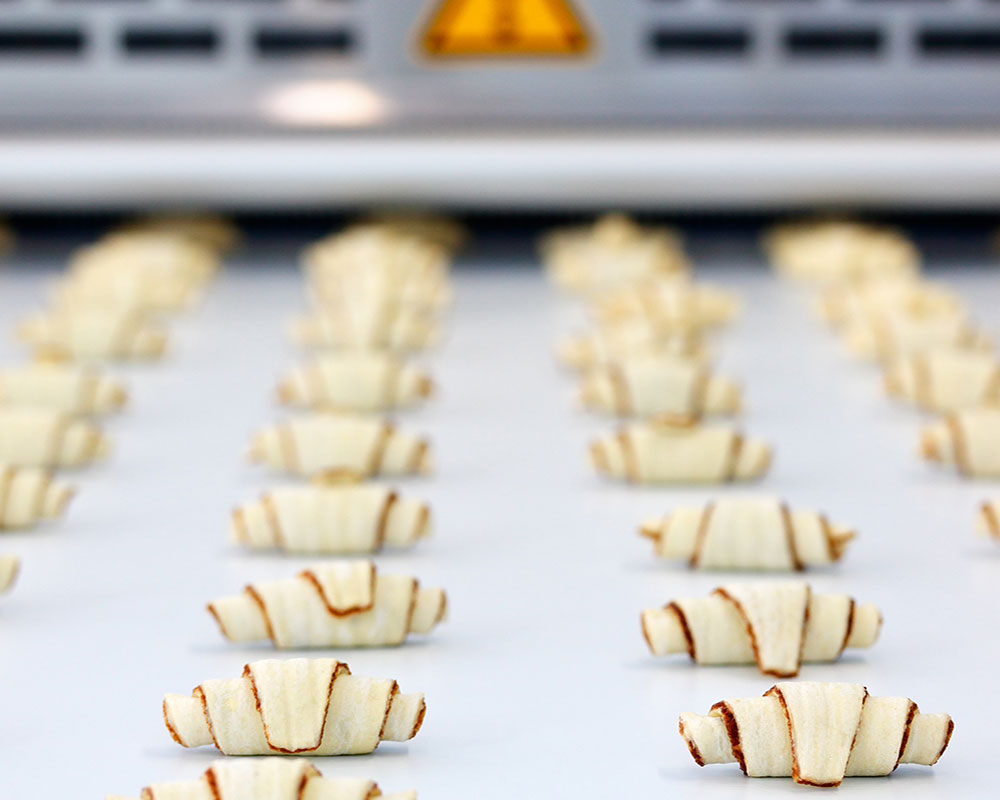 Start your journey today.
Get in touch to set up a free consultation.