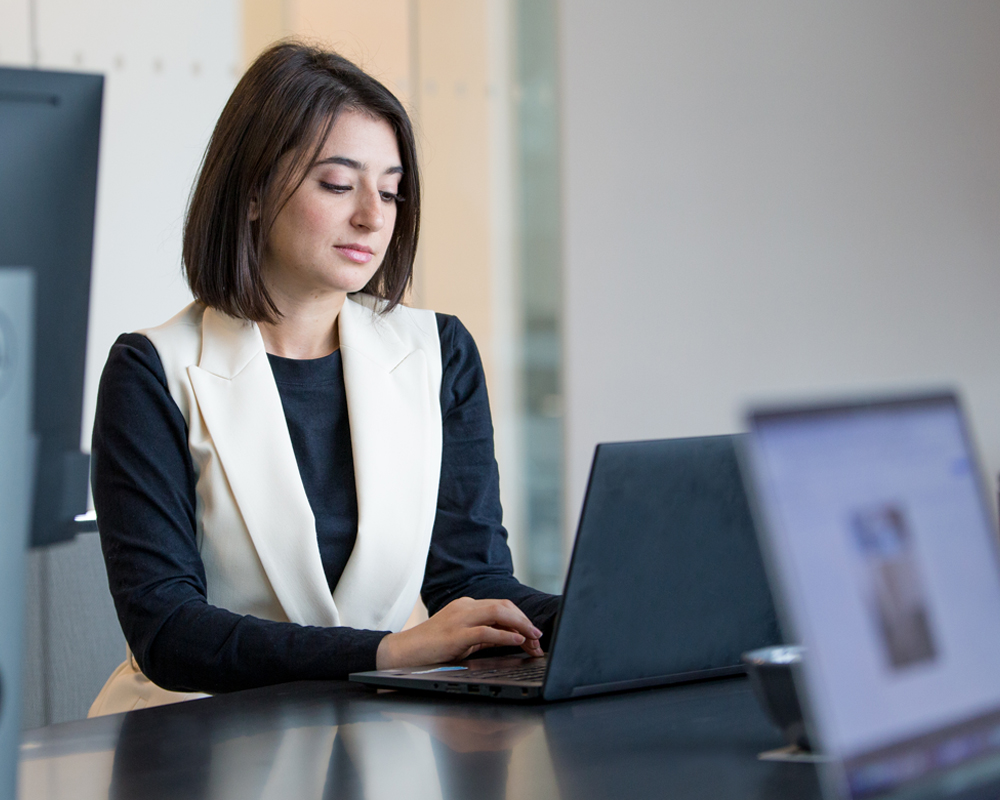 Discover all the Salesforce Clouds
Sales Cloud
Increases sales, collaboration, and productivity of sales teams. Track customer progress through the funnel from a "single view" to a scalable process. This will help you to close deals faster.
Service Cloud
Provides customised, 24/7 customer service in real time and increases customer satisfaction. The platform enables you to improve your customer services efficiency by creating a unified view of your customers' activity.
Marketing Cloud
Get ready for a "single customer view" of your business where you can deliver consistent customer experiences across all your digital marketing tools and across every customer touch point.
Commerce Cloud
Build better customer experiences with unique shopping insights and an enhanced system process. Crush conversion rates for both B2B and B2C businesses.
Community Cloud

Interacts with customers, employees, partners, suppliers, and distributors in real time. Get ready for a whole new view of customer, partner, and employee engagement for your business – information, apps, and experts, all at your fingertips.

Platform

Create applications quickly for customers, users, and partners. Develop meaningful experiences and utilise apps that allow you to navigate changing needs faster on a trusted, intelligent platform. You can also use these capabilities to get the most out of IoT.

Analytics

Thanks to Einstein Analytics, analyse any data type on all devices with the Business Analytics solution integrated on all of the clouds and go beyond leveraging Tableau Analytics, the smartest BI tool that simplifies data analysis across a company.  

Salesforce Integration

Mulesoft is a powerful and modern integration tool which unlocks and integrates data from any system to deliver critical, time-sensitive projects.
Industry
Salesforce builds vertical solutions dedicated to specific industries (Financial Services, Health, Manufacturing, Consumer Goods, etc.) , by enhancing the platform with functionality for industry-specific processes. This enables companies to quickly adopt a solution that keeps the sector's best practices in mind.
Learning
Quickly deliver digital learning to your teams. Empower your employees to learn with an on-demand gamified platform, customised with your brand and content.
Employees 
Work together in real time on the Salesforce platform. Reimagine sales and service with templated best practices, built-in collaboration, and real-time alerts.
Success
Reach your goals faster with expert help every step of the way.