Let us surprise you with our Salesforce Services
We support our customers in the path of growth and development linked to digital transformation. We fully cover the entire digital transformation path, from the definition of the adoption roadmap, to delivery, to managing the impact on the organization and people, to evolution over time, helping the company to maximize the ROI of the innovation initiatives.
We are a leading Salesforce Partner for the Industrial and Manufacturing sector, in addition to having cross-industry experience ranging from Business Services to Life Sciences. We fully cover all Salesforce ecosystems, with dedicated practices to Sales, Service, Digital Marketing, Integration and Analytics. In our agile-like methodology, we integrate the best practices provided by the CRM # 1 solution with our experience acquired working with many other companies that have already successfully followed this innovation path.
In addition, we provide our customers with a full stack of services, enabling them to get the most out of Salesforce's capabilities.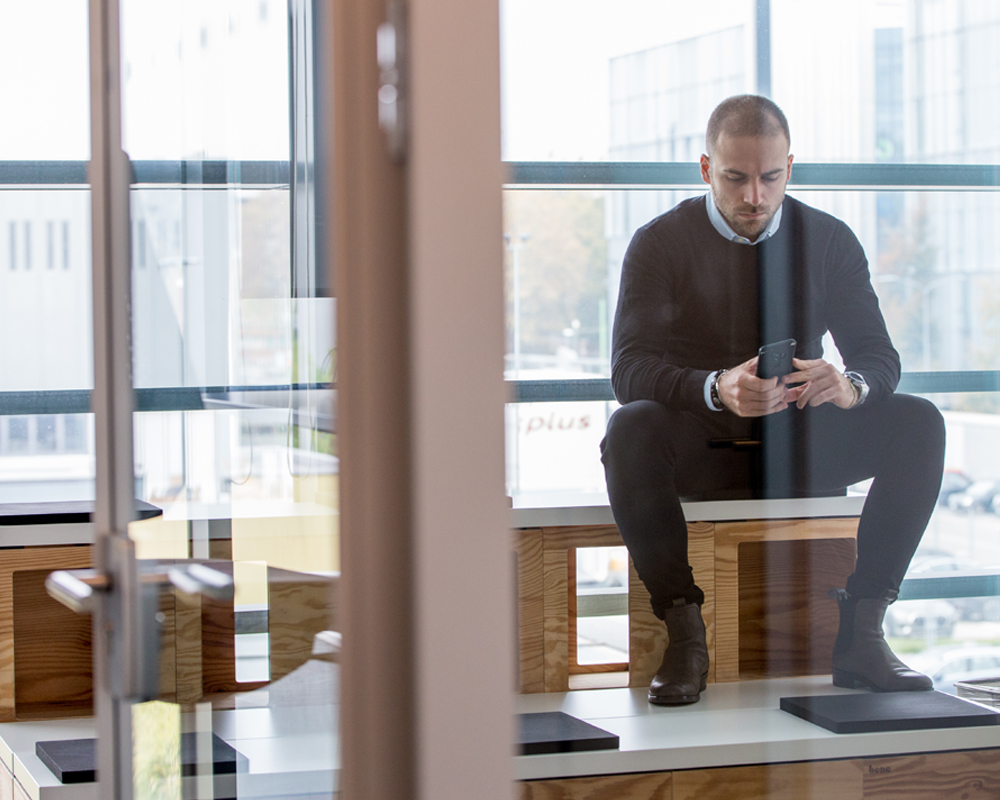 Advisory
We can support the customer in defining their business needs and in designing the best digital transformation journey, defining objectives, priorities, roadmap and KPIs for the initiative.
Change Management
People are the key element of any innovation project. Thanks to our Customer Success Journey methodology and Change Management expertise, we are able to positively influence all the areas that affect the adoption of the new solution and the development of a corporate culture that is increasingly customer-oriented: from communication to user engagement, to training, support and  innovation.
Training
From virtual to in-person training we are able to design with the customer the best approach to this fundamental activity and deliver it in the most effective way.
Digital Solutions
Leveraging the best capabilities offered by a Salesforce implementation (Marketing, Identity, Experience Cloud) we are able to design and deliver innovative digital solutions. That can maximise Customer Experience on every channel/point of contact with the company via a personalised and consistent customer journey.
Data Intelligence
Thanks to deep knowledge of analytics we can get the most of the value from data gathered in the system, providing companies with data driven decision tools combined or not with Salesforce CRM. We can optimise the process of analysing and understanding all the data related to your company by creating dashboards, interactive representations and generating an intuitive user experience with Tableau Enterprise.
Application Maintenance
We provide our Salesforce customers with an Application Maintenance Service that's based on 3 different layers of support:  1st level (service desk), 2nd level (technical and application product specialists), 3rd level (for managing relationships with Salesforce, partners). We'll give you an experienced team that knows Salesforce inside and out and is able to handle your requests with a complete vision of the platform.