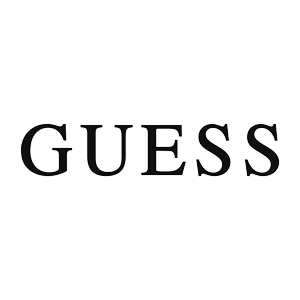 Walking through the avenue of digital transformation, the company chose Atlantic consultants and the Oracle JD Edwards suite to lead their innovative journey. Our solution revolutionised Guess' financial and internal activities. One and for all.
The Project 
Headquartered in Los Angeles, California, (US), the company made a revenue of US $ 2.4 billion in 2018, becoming one of the principal brand retailers in the Fashion and Apparel industry in the World. Founded in 1981 by brothers Georges, Paul, Maurice and Armand Marciano, Guess has today 14,701 employees deployed across their 484 global locations. On Guess' path of digital transformation, the company was looking to streamline a system able to simplify and organise all their internal and financial operations. 
They chose Atlantic Technologies and our consultants for our expertise in managing big projects, as the perfect partners able to define the best solution to fit their needs.
The Outcome
In support of their office in Lugano, which serves as a Hub for Guess' financial activities, we helped them adopt Oracle JD Edwards, among the most popular ERP solutions. With our experienced consultants', we supported them through a successful and smooth digital transition. After their digital transformation process, Guess was capable of inaugurating several new European branches – most notably in the UK, Germany, France, Spain, Poland, and Belgium. 
That was achieved with the adoption of the Oracle JD Edwards suite and by additionally upgrading the company's system from version 8.12 to 9.0 in 2012. This has helped the fashion brand effectively navigate, process – and benefit from – the internal changes.
Start your journey today.
Get in touch to set up a free consultation.