It is a multi-tenant architecture that gives customers continuous and instantaneous access to the latest product upgrades.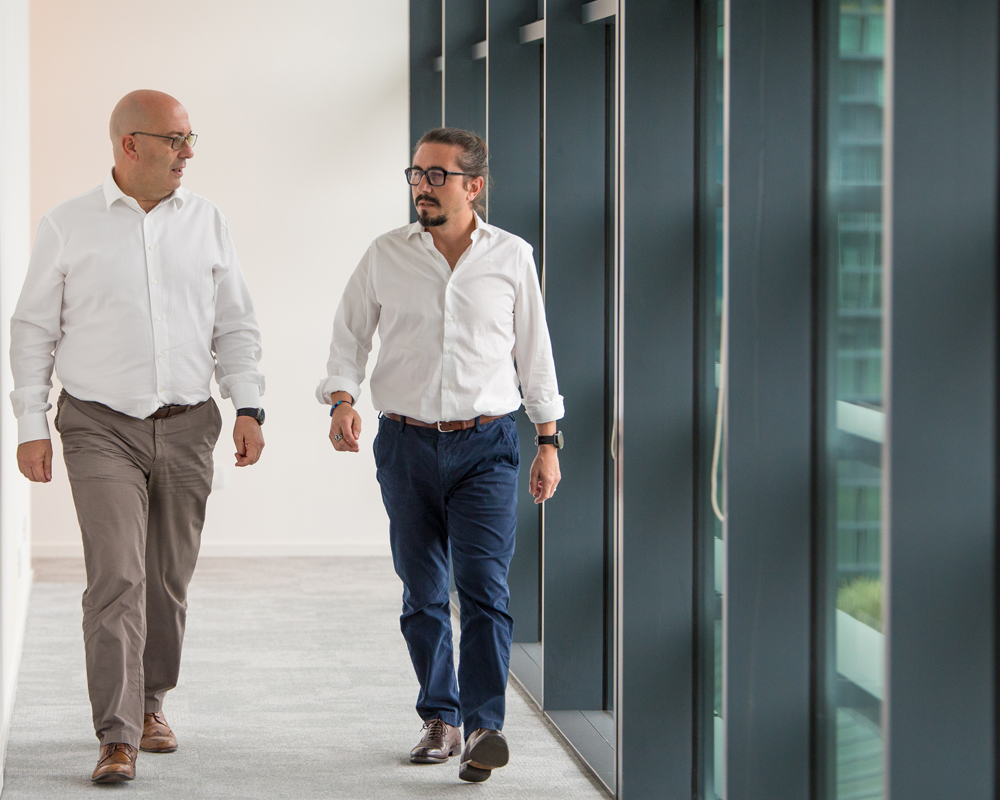 It offers a wide range of functionalities for modern financial management, Procurement, Project Management, Risk Management, Order Management. 
By combining multiple modules, data sharing and analytics are optimised, increasing productivity simplifying operations and reducing cost.
There are regular functional upgrades and product improvements, modules have AI, IoT and Blockchain incorporated, Cyber security, and a fast delivery and deployment. It's 100% flexible and scalable. 
The Supply Chain Management (SCM) Cloud is a complete suite of its kind and it includes intelligent supply chain planning features with increased production capacity, omni-channel order management and no out-of-stock issues.
Start your journey today.
Get in touch to set up a free consultation.