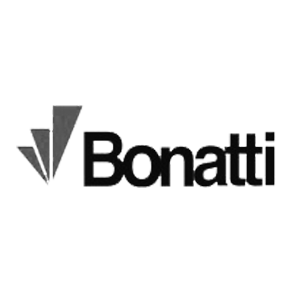 The company adopted ERP True Cloud with Oracle JD Edwards. The powerful software has allowed Bonatti to obtain complete management of requests, equipment assignments, logistics and shipments for all the 4 continents in which it is present.
The Project 
Bonatti is an international leader in general contracting and the oil & gas sector, carrying out projects across the globe. The company possessed an obsolete system of order management that over complicated supplier processes. 
Bonatti trust their valuable relationships with their clients and partners so, in 2013, the company chose the expertise of Atlantic Technologies to implement the entire integrated solutions of Oracle JD Edwards (EPM and HFM. Bonatti selected us for our experience in all disciplines, our total reliability, commitment, and guaranteed performance to our clients.
The Outcome
The goals set were production efficiency and overall optimisation of project lifecycle costs. The effective integration of the Oracle JD Edwards' system into construction sites, planning activities, design and field operations allowed Bonatti to achieve the overall project objectives in compliance with time, accuracy and HS&E requirements. 
That was achieved with the implementation of Oracle JD Edwards, EPM (Enterprise Performance Management) and HFM (Hyperion Financial Management). With more than 270 users in the company, Bonatti has seen an increase in efficiency for monitoring projects and specifically they can track the economic impact, strategy and profitability on projects. 
The order management system has been revolutionised, optimising supplier relationships. All shipments have been automatically dispatched with a highly sophisticated tracking system.
Start your journey today.
Get in touch to set up a free consultation.