Do we still visualize the job of a consultant to be a male figure? We interviewed Violeta Popova and Camilla Sartori, two Atlantic Technologies' employees who started their careers in consulting and have been following an educational path in STEM. Let's get to know them better.
Violeta and Camilla, how did your university journey begin and what did you study?
Violeta: "I followed an unusual path. At university I studied architecture. The subjects I liked were both those based on solid rules, such as mathematics and mechanics, and the more abstract ones. During my master's degree course, I participated in the multidisciplinary program of the Alta Scuola Politecnica which gave me the opportunity to approach issues related to innovation, technology and design methodologies."
Camilla: "I studied computer engineering at the Politecnico di Milano University and later, I became passionate about the telecommunications area. After getting into IT, I haven't strayed from it since."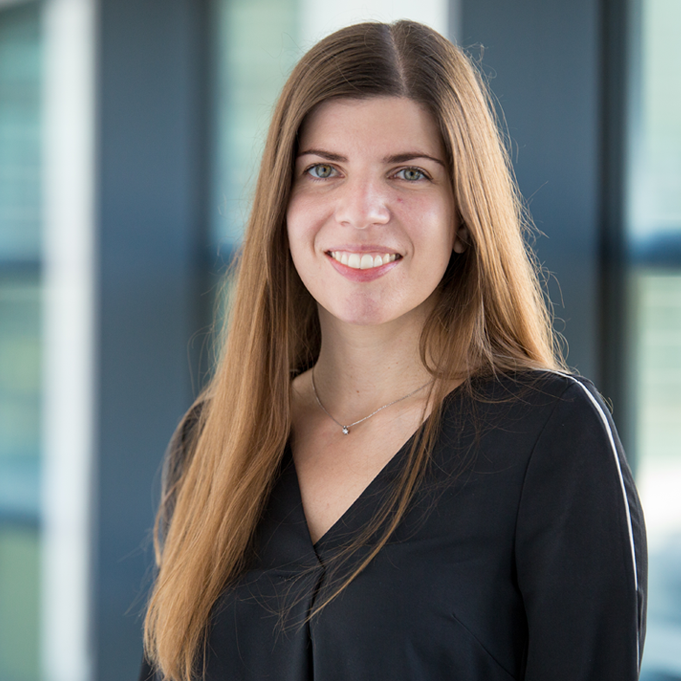 Violeta Popova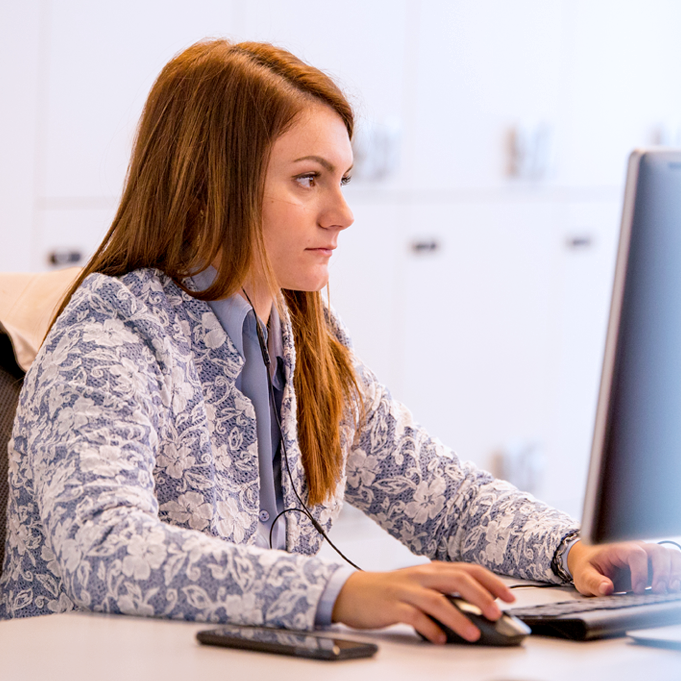 Camilla Sartori
How did you find out about Atlantic and what is your role today?
Violeta: "I was introduced to Atlantic through a colleague who spoke highly of the company, of the collaborative environment and growth opportunities. After the interview process, I joined the team as a Business Analyst. Subsequently, I was lucky enough to follow some digital transformation projects for important companies and to collaborate with experienced colleagues. I am currently a Solution Engineer."
Camilla: "I met Tamara Gattus, HR Director, during a Career Day at the Politecnico di Milano University. It started off as a light hearted conversation that quickly turned into a serious discussion about working for Atlantic. Since then, I've been working as a JD Edwards Senior Consultant for more than 5 years."
On International Women's Day, would you like to reflect on the gender gap that is still prevalent today?
Violeta: "Looking around the office, I see a balance of men and women, and this makes me very happy. I feel truly fortunate to be part of an inclusive environment, in which people are treated with respect and valued on the basis of their abilities regardless of gender – as indeed, it should be everywhere."
Camilla: "At Atlantic, I've never felt that I lack skills or respect from my peers and I feel fortunate that I can contribute on a personal and professional level".
Let's conclude with some final advice; What would you suggest to women who would like to pursue a career similar to yours?
Violeta: "Regardless of gender, I would always give the same advice: never set limits and don't be intimidated by others. I believe that the attitude we have towards ourselves is reflected in the way others perceive us, therefore it takes courage and the right level of self-confidence to achieve one's goals. If a woman should find herself in an unwelcoming environment, I would simply remind her that the world is full of opportunities!"
Camilla: "Franklin Roosevelt said, 'Men are not prisoners of fate, but only prisoners of their own minds.' I would tell women to never stop their journey if there's prejudice and to launch themselves forward and not be afraid. The initial doubts are legitimate but thinking that they may not have peace or feel good about being a woman, can only be found in the limits of their head."
In 2021, 42% of new hires at Atlantic Technologies included recent female graduates from STEM disciplines and professionals in IT (business analyst, senior consultant, PM, etc …) In order to increase this percentage, we are waiting for your application! Read more about other women in tech. There are many open positions in the company, take a look here.