Choosing a Salesforce partner in the UK and around the world to accompany you on a Digital Transformation project is an important step as much as the choice to undertake a digitalization path. The partner selection phase contributes to the success of a project. But let's find out who the Salesforce Partners are and where to find them.
Salesforce Partner finder
Who are the Salesforce Partners, what do they do and where can they be found?
Salesforce Partners take care of the implementation of the many Salesforce CRM Cloud Solutions. Partners around the world can be found on Appexchange, an exclusive Salesforce marketplace website. Each Salesforce partner is recognized with a Partnership logo and accreditation badges.
The importance of becoming a respected Salesforce Partner around the world (whether you're in Italy, UK, or anywhere in the world), lies in the entirety of the services offered and a point system of reliability based on the projects that have been completed. Unlike resellers and system integrators who act as intermediaries, a partner like Atlantic Technologies takes on digital transformation projects that also include Change Management activities, and puts businesses on a path of continuous technological innovation.
Salesforce Partner Navigator
2021 marks the year that Salesforce has changed its Salesforce Partner status rankings. Instead of the Platinum, Gold, Silver and Registered status that Partners have used in the past, it will now be based on "Navigator" which brings a new and more detailed status and recognition to the Partner. This allows customers to get to know their partner better and understand the partner's strengths. In Atlantic's case, as a Salesforce Platinum Partner for several years, the most prestigious partnership, this would translate into an even higher multifaceted and accredited badge system that enhances our skills even more.
Let's look at how the system works.
From March 2021, Salesforce will recognize every Partner based on their experience in:
Salesforce Cloud Products
Industry
Services (collateral activities)
Atlantic, in particular, is distinguished for the below Salesforce Clouds: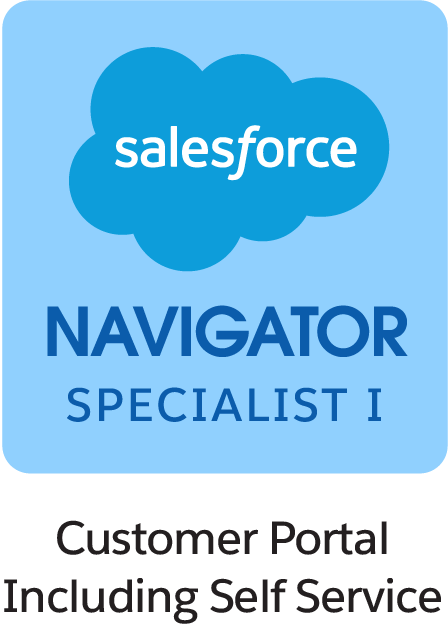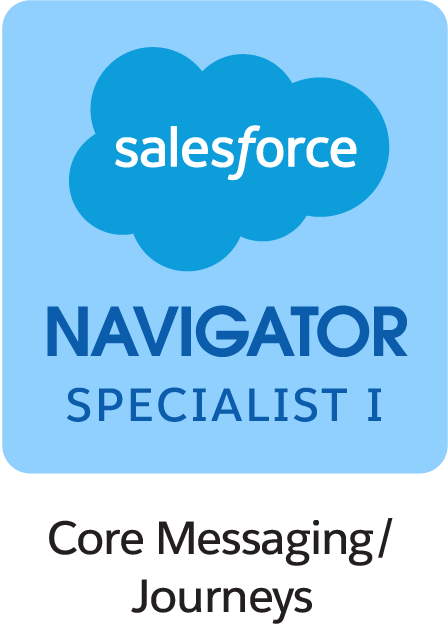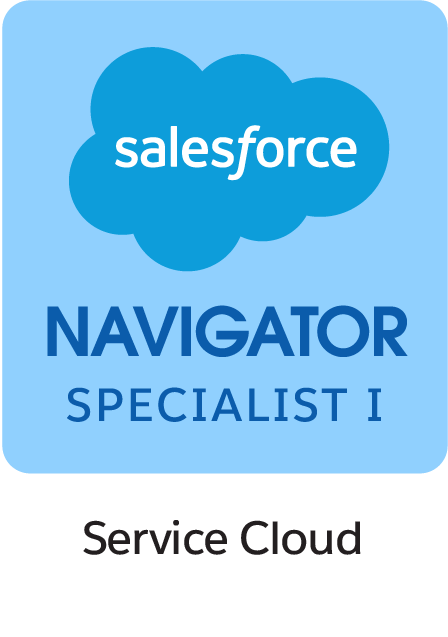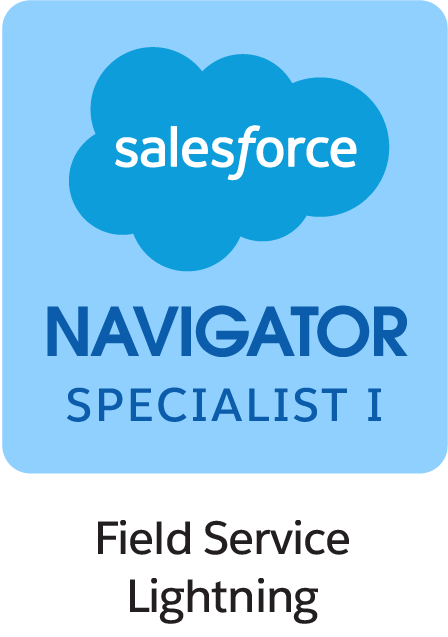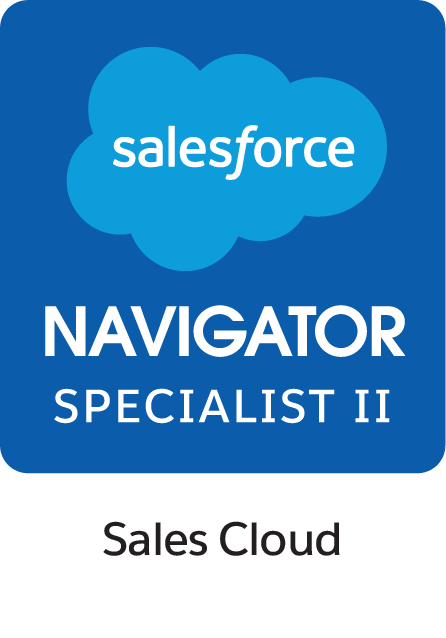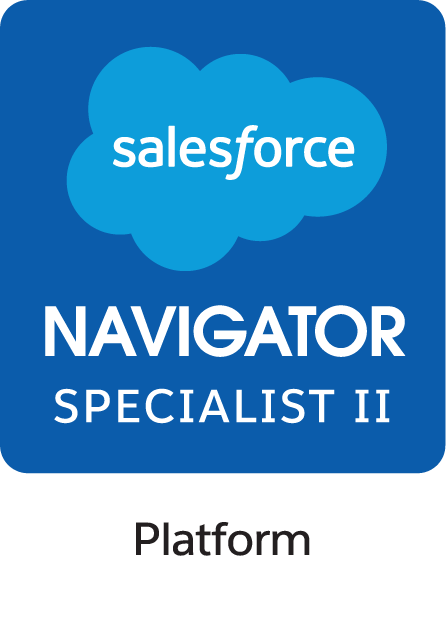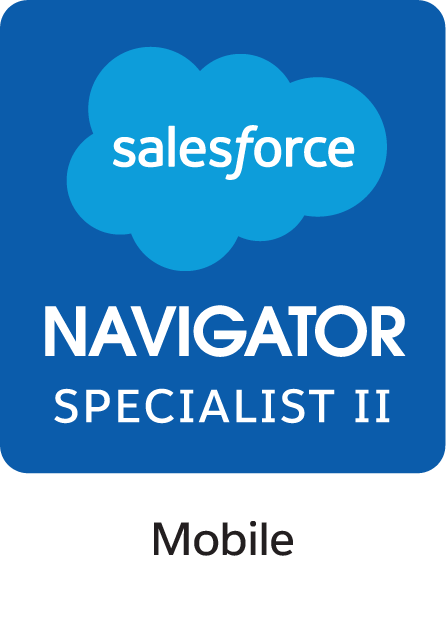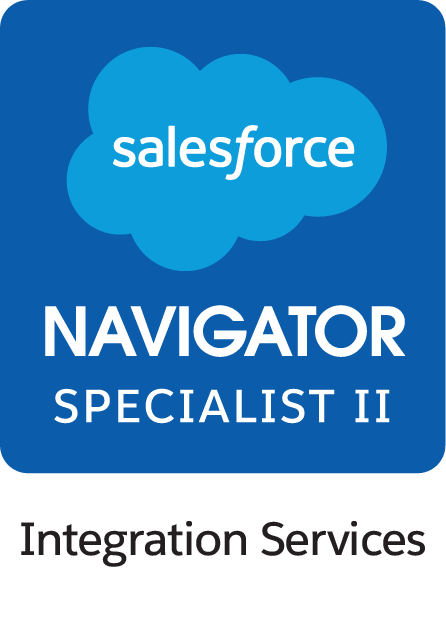 Atlantic is also Salesforce Manufacturing Experts, what does this mean?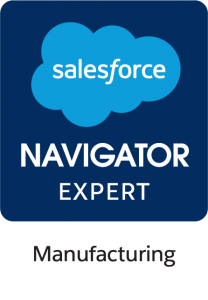 Before reaching the Expert recognition status (and badge), a Partner must first pass the levels of Specialist I and Specialist II. Therefore, the status of "Expert" is the maximum possible achievement. But how are these goals achieved? The way to obtain a Specialist I, II or Expert badge are calculated based on the following factors:
Number of Salesforce certifications on the various Clouds
Number of projects completed
Client satisfaction
Atlantic has more than 90 Salesforce consultants in its Milan, London, and Denver offices and more than 250 certifications and 400+ worldwide projects that have been completed successfully. We regularly re-evaluate our skills and services in order to guarantee a high standard of performance as a Salesforce Partner.
Atlantic Technologies has been a Salesforce Partner since 2005 and a Tableau Partner since 2014; we are also a Gold Infor Partner, and Oracle Partner.
Read about: Salesforce join forces with Tableau and focuses on analytics
Our other top skills other than Salesforce Badges
The Salesforce badge system is constantly growing and updates and ratings are changed every quarter! The new classification has just begun and we still have more to show from our work. In addition to the skills reported on Appexchange and with the badges assigned by Salesforce, Atlantic deals with other industries (and solutions). We have several customers such as Biesse, Fedegari, Lavazza, Rovagnati and Levoni and you can read their success stories on our client case study page.
The choice of a consultancy partner is important and only the beginning of a complete and continuous innovation process. Our advice is to select a partner with a rich history of consultancy experience, review their customer base, and understand the projects they've done. Lastly and most importantly, it's important to find and evaluate a Partner based on their industry experience. This will lend itself to a richer and more successful project.
Discover the results that Atlantic Technologies can offer your business.