The story we'd like to share is just one of the chapters on Atlantic's commitment to spreading innovation around the world. This time we've gone as far as north India to donate our computers and deliver innovation to the little Buddhist monks of the Lamayuru Monastery.
Innovation for young Buddhist monks of Lamayuru
We are in the heart of Ladakh, one of the largest and oldest Buddhist monasteries of Tibetan tradition on Indian soil, the Lamayuru Monastery.
Founded around the year 1000, the monastery stands at 3,500 meters high and is the cradle of Bonpo spirituality, one of the oldest in the Himalayas.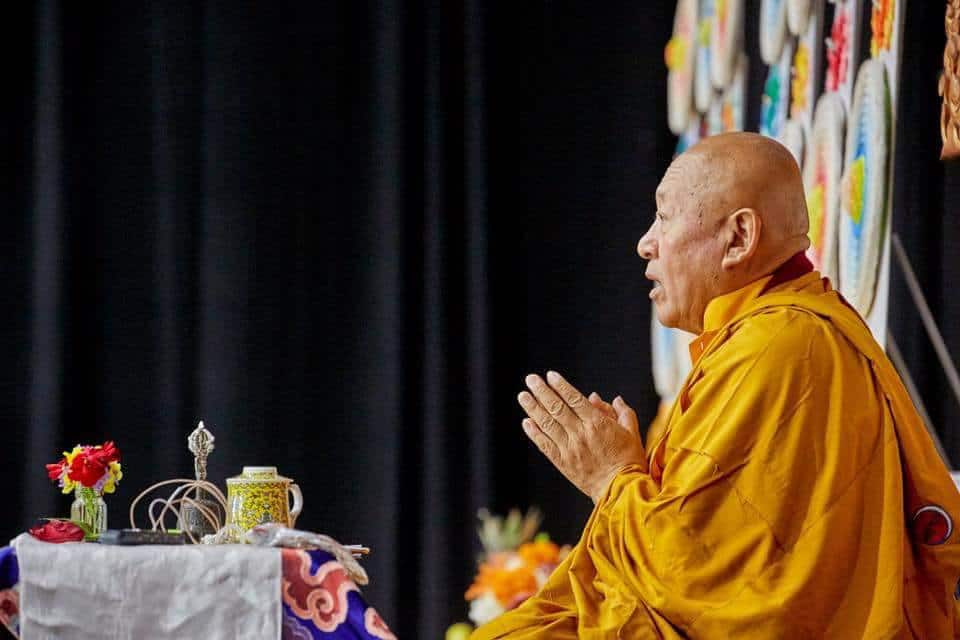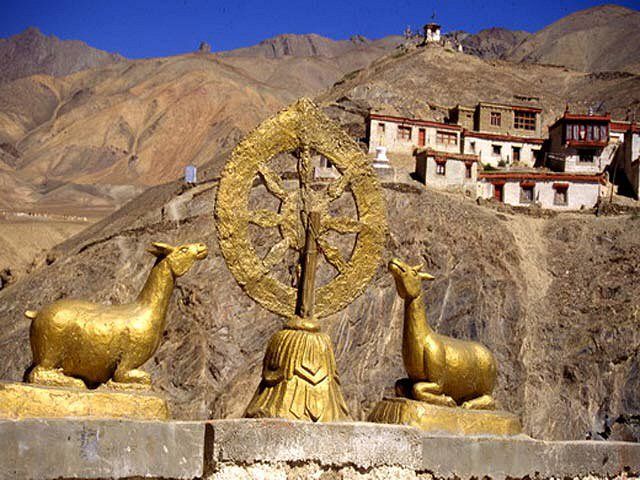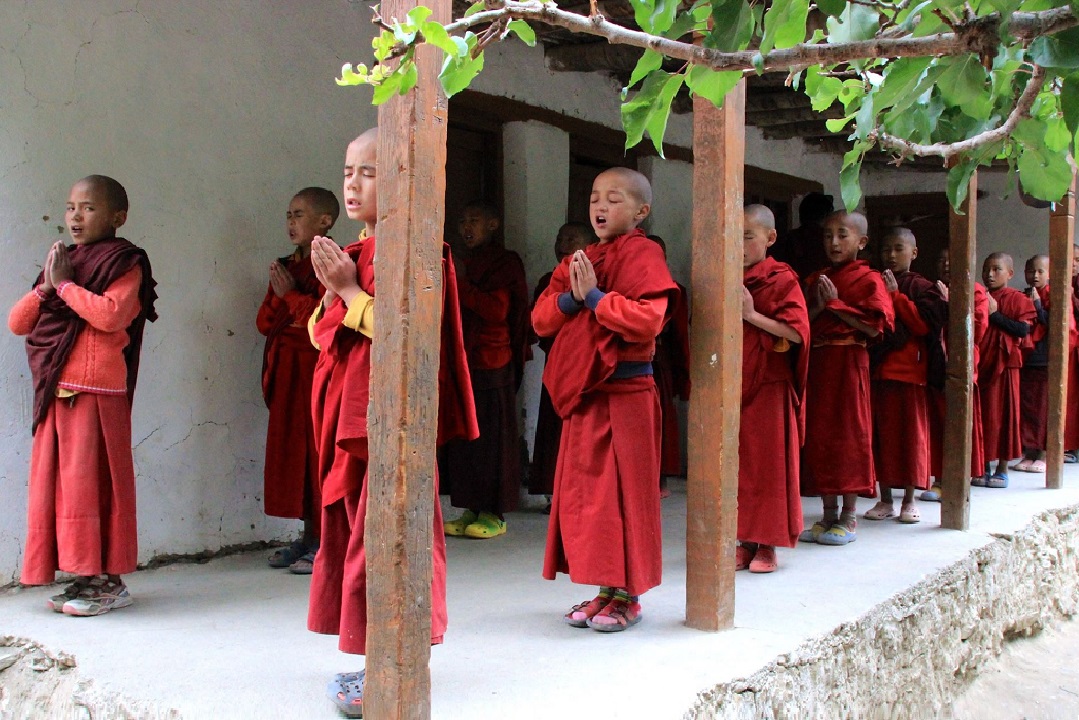 "Ladakh has only recently been opened to international tourism, and with this, it has allowed for the development of the economy and the improvement of living conditions".
These are Chiara Steindler's words, Researcher of the European University Institute involved in the project, and how she explains the situation of the monastic college in her letter to Atlantic.
"The monks of the Lamayuru Monastery, educated in crystallized time, suddenly found themselves projected into the 21st century. With few tools to understand the world that is forming and few means to protect the most fragile among them, the children".
Thus the idea was born to ​​build a school to improve the living conditions of the young monks and to maintain tradition to live in harmony with modernity.
The Lamayuru project and technology innovation by Atlantic Technologies
The Lamayuru Gonpa School project involves the renovation of an old building infested with mice, where children studied and slept together. Soon, a real school will be built here, with separate spaces for lessons and sleeping. Spaces where children can live in dignity and learn ancient rites together with mathematics, English and information technology.
Here are their smiles as they discover the world we have configured for them on our computers: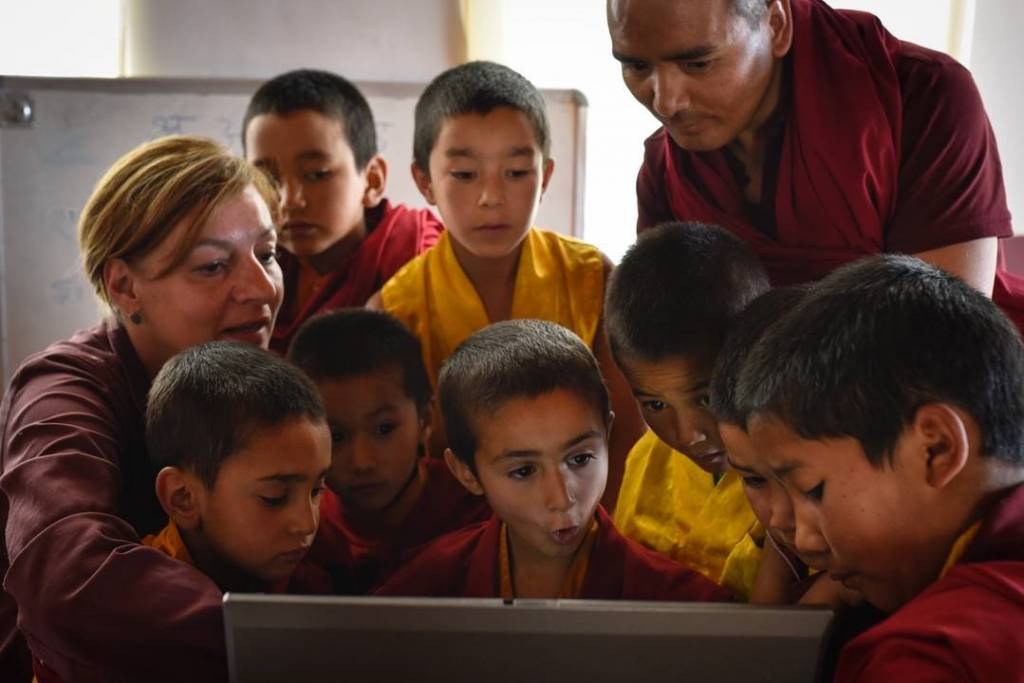 innovazione a Lamayuru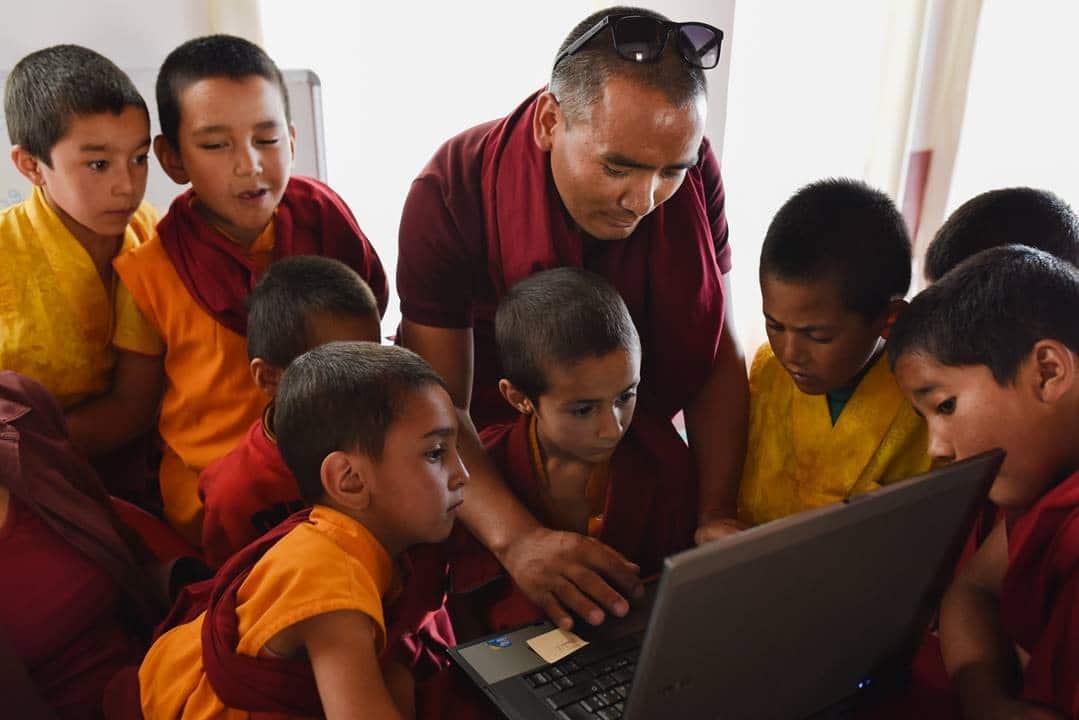 bambini con computer donato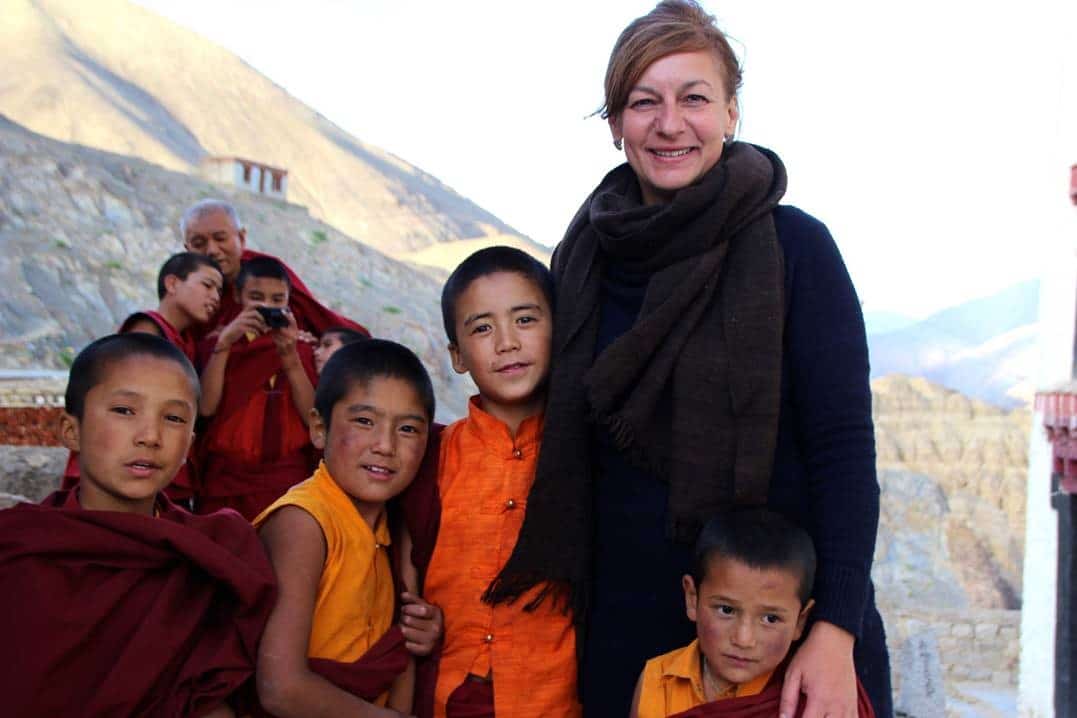 Chiara e monaci
Starting an innovation process is very important for our young monks. In fact, the donated computers give children the opportunity to master technology before being exposed to the negative consequences of connectivity which is often difficult to deal with for those born and raised in the isolation of a Himalayan monastery.
The choice of the EdUbuntu operating system was also particularly good. Roberto Scarcali, our CRM Salesforce Consultant, and Chiara shared it with other monasteries and the Ladakh Autonomous Education Department head. The feedback has been so positive that it has led the Department to consider making it a national policy!
Update 2021: it's a pleasure to report that the school has been completed!