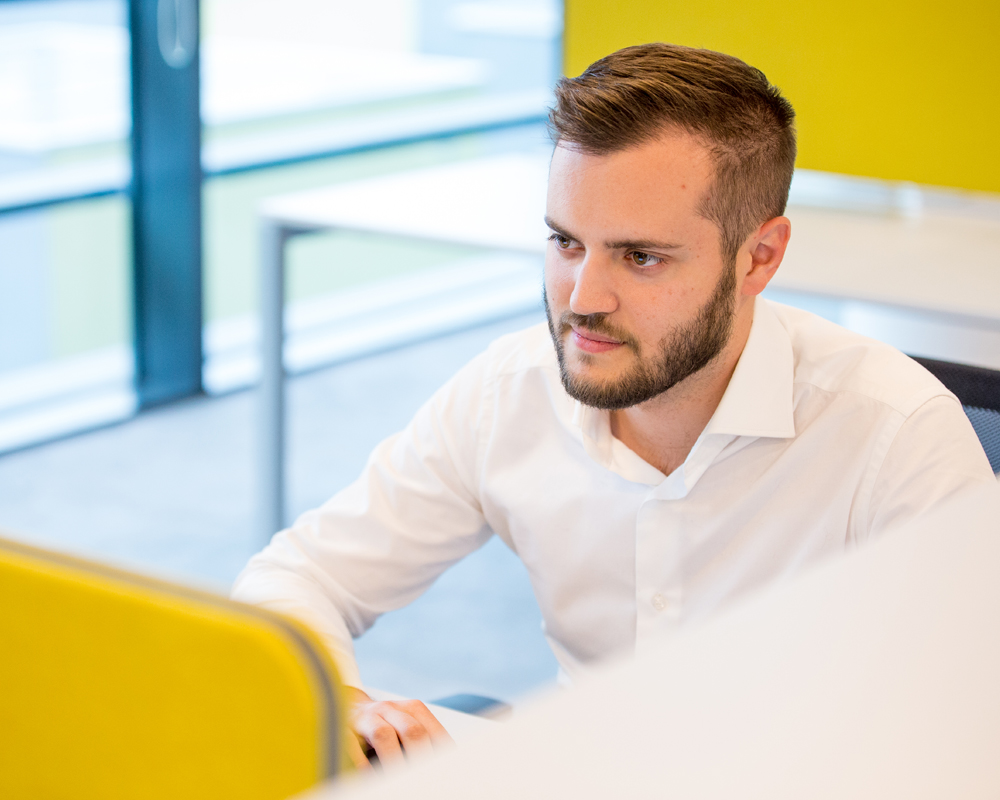 Using Tableau Enterprise and Atlantic Technologies pre-packaged Apps embedded in other application products allows analytical capabilities together with a seamless experience with other software like CRM or ERP. 
Credit Management This app combines the Administrative and Commercial aspects of Credit Management, involving both sales and financial data on a combined server. 
Territory Management This solution allows you to plan and manage the sales territory thanks to Business Intelligence of Tableau Software.
Job Cost Analysis The best in class solution in a unique server to analyse sales, pricing, status of orders in real time. Plan the team's activities in the best possible way.
Purchasing The solution analyses and tracks the purchases, considering the main KPIs of products, services, and suppliers.
Pharma Analytics It understands, analyses and foresees market dynamics, allowing it to make informed decisions. 
Cash Flow Analysis This app allows you to monitor the trend of cash flows (direct, indirect and forecast) through the analysis of final data and/or forecast data in one server.
Sales Analytics This module allows the analysis of commercial activity through customised dashboards.