Angela Colucci, VP Strategy and Business Development, has contributed to Atlantic Technologies' extraordinary growth. To celebrate the company's 25th anniversary, she looks back on her career with the company, a journey that began in 2000.
Angela, how did you celebrate Atlantic Technologies' 25th anniversary, the 9th of September?
I celebrated with the Atlantic family. Atlantic is known for listening and engaging its people, making everyone feel a part of the same team. It is no coincidence that one of our key words is empowerment. Just as big families do, we organised a big party with food, music, sport and fireworks, that brought our three locations together. There is an inclusive, warm, and welcoming atmosphere in our offices, where we share, discuss, and grow professionally. This is why we chose "Chateauform" as the venue for our celebrations. It's a friendly place that evokes a sense of conviviality and the pleasure of spending time together to show a strong commitment to our staff.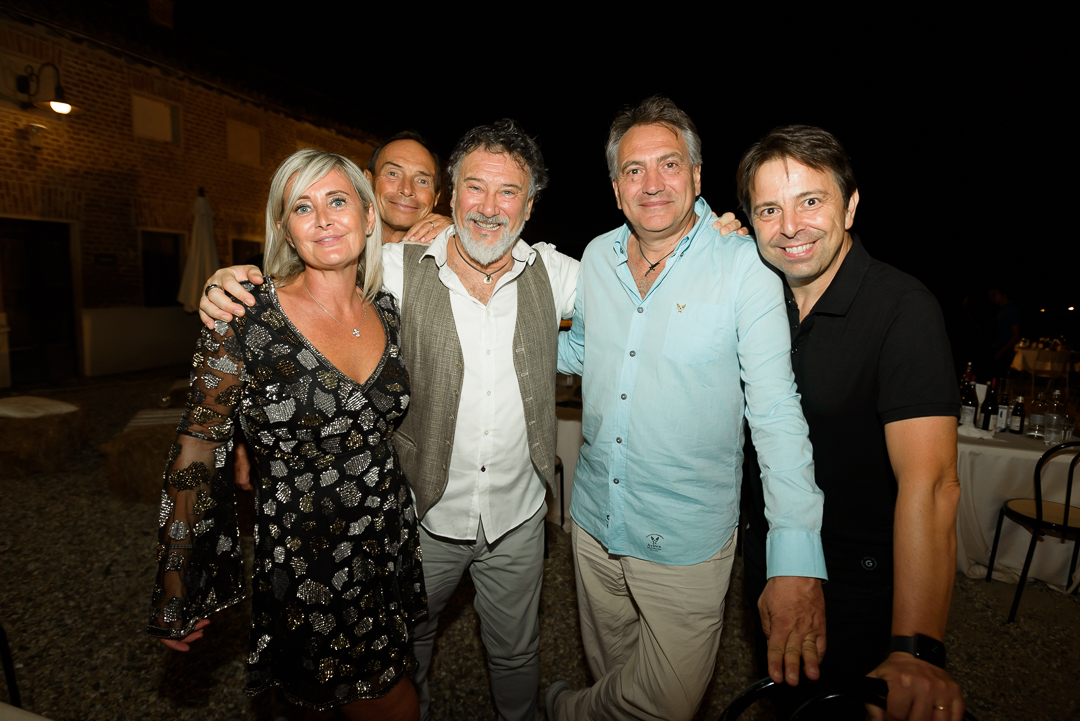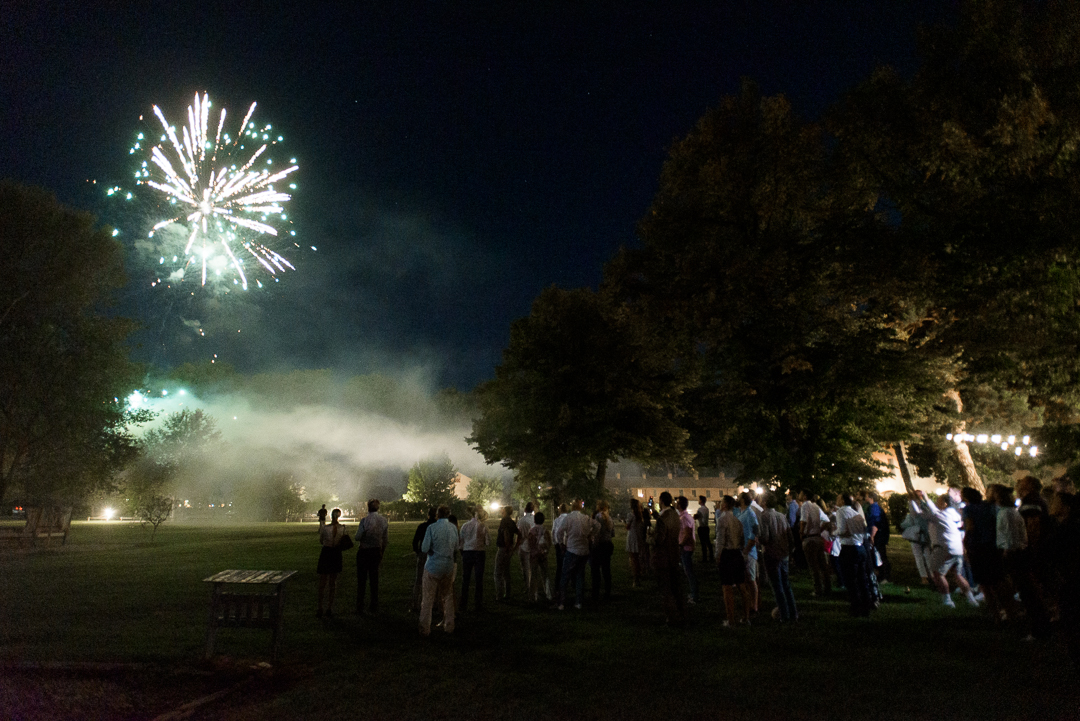 Let's back up for a moment: how did your adventure at Atlantic Technologies begin?
With Atlantic it was an instant love. I immediately realised that Atlantic would be the kind of company that makes room for everyone, listens to all of its people and emphasizes their skills, encouraging them to always challenge themselves. After a few experiences in rigid organisations, I needed to find a different kind of company and Atlantic, even though it was still a small company at the time, immediately showed its international flavour, which was both stimulating and challenging, but also able to bring out individual potential, believing strongly in its employees and recognising their merits. There was no need to introduce the concept of work-life balance in our offices because it has always been a cornerstone of the company philosophy.
What is your current role as a woman in management at Atlantic?
I am currently VP Strategy & Business Development and a member of the board, that consists of an equal presence of women and men which describes the inclusive nature of Atlantic. On the contrary, it's more usual to find men dominating the ICT consulting arena. This shows that, regardless of who you are, there is a natural focus on skills and leadership abilities. My extensive career at Atlantic has been full of challenges and changes, and I am very proud of the role I hold, both from a professional point of view and because it gives me the opportunity to engage with everyone in the company.
Can you share some of your best moments and stories with us?
There are so many unforgettable moments, but a common thread is the sense of collaboration and team spirit we've created over the years. The adrenalin generated when a project goes live, coupled with the harmony that is created in the team, has always allowed us to calmly work in a variety of situations, achieving important goals. The strength of this chemistry is also reflected in our projects and relationships with clients, creating real long-term partnerships which sometimes develop into friendships. Some French clients, for example, organised a surprise party for me, while others came from Belgium to celebrate my most important achievements.
How has the company changed over the years?
There is no doubt that Atlantic Technologies has grown a lot internationally, knowing how best to stay abreast of the changes and innovations in the market. The leitmotif of its incredible history, however, has been the values on which it is founded: inclusiveness, work-life balance, and a focus on people; aspects that were already considered priorities when it was founded and which continue to guide the business today. The company has also recently undergone a rebranding and moved to a new location, designed specifically for the well-being of its employees and to stimulate their professional and creative growth.
How have the clients changed over the years?
Like everyone at the moment, we are confronted with an increasingly demanding target group in a global market. Clients are more aware of the solutions available and the consulting expertise they can find in the market. As a result, there is a growing need to get closer to their customers to better understand and meet their needs. The focus on customer care solutions and on sustainability and the circular economy has grown. The role of technology in achieving Net Zero is now an essential part of implementing and optimising production processes.
Looking to the future: what do you expect from Atlantic in the upcoming years?
I expect Atlantic's business to continue to grow, always preserving and strengthening its values and its professional and interpersonal relationships. Starting with our CEO who is always available to talk to new employees, everyone's priority is to preserve this welcoming and stimulating environment and to grow both on a professional and human level. Atlantic's strength is made up of its past, present and future people who will continue to work, improve and grow the company.