We have 3 offices that offer full business technology solutions and a global reach with a local language flair. 
Our goal is to make our customers feel at home and be successful.
Milan
Step into the spacious and modern Milan HQ, located in the Bicocca area where there is easy access to the city centre and motorway.
We've recently expanded our office, creating a "home away from home" where our 200 employees are surrounded by comfort & luxury space that we believe fuel ideas for growth. Our team enjoys equipped conference & break- out rooms, relaxation areas, game rooms, and an Atlantic cafe, offering that perfect Italian espresso!
London
Our dedicated team in the UK enjoy a comfortable office in The City.
We have plenty of open space, private areas and easy in and out access. We benefit from an internal coffee shop, bike storage, lockers and a health club. Step out into bustling City and we're just a short walk from the Salesforce Tower. Our collection of some of the best professionals are dedicated to servicing our clients, but we also find the time to enjoy monthly Quiz nights, meet up at pubs, and gather in the spring and summer for "Thursday Afternoon" cocktail hour (weather permitting). We love to play just as hard as we work.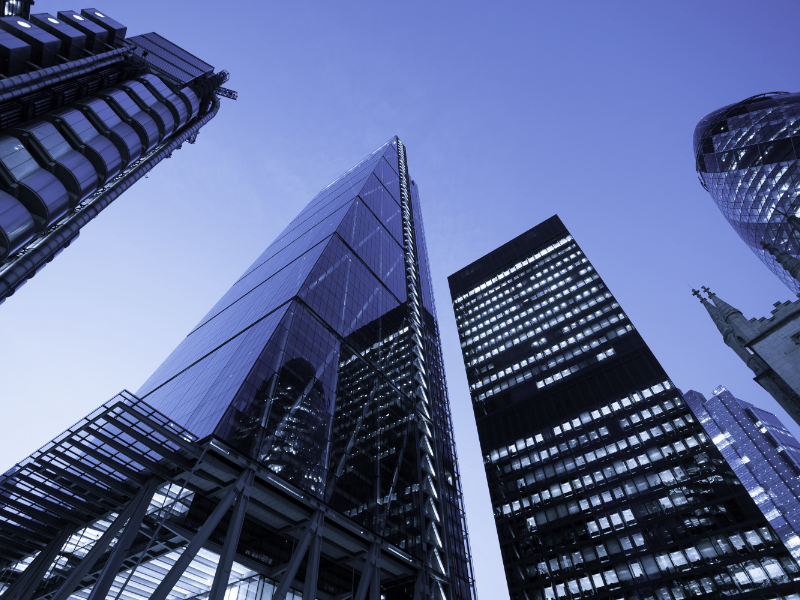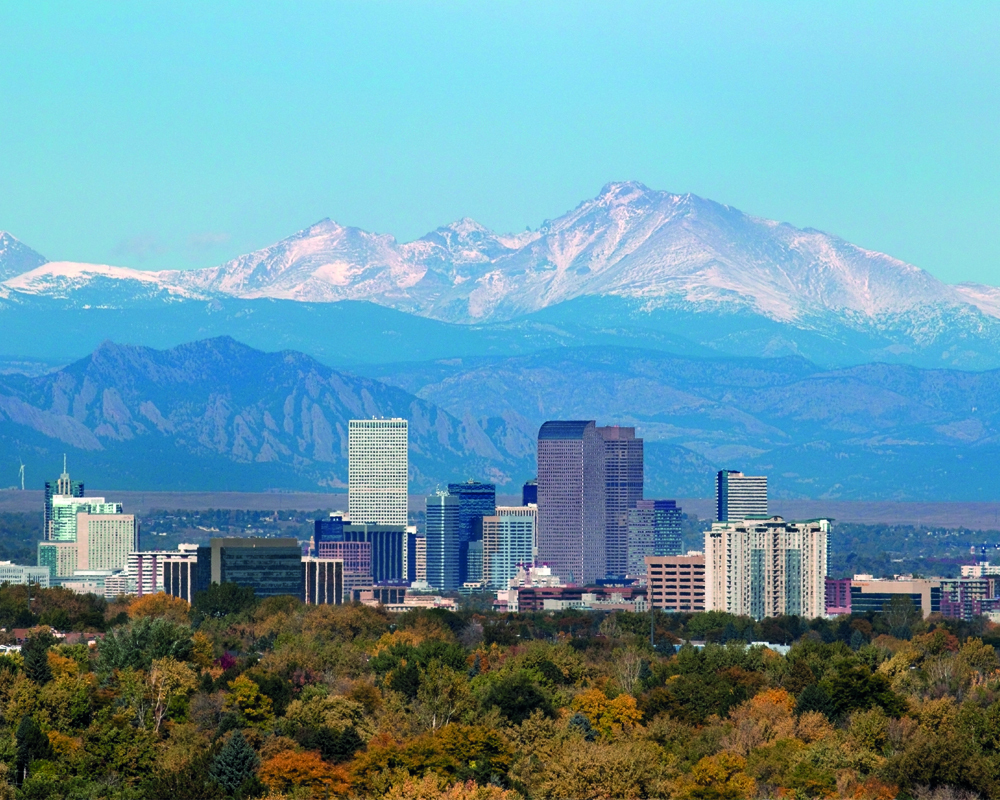 Denver
Our US office is located in The Gateway to the Rockies, but our team can be found all over the country.
This thriving and picturesque town has become one of the largest technology and innovation hubs in the US over the last 10 years. Our physical location and remote capabilities allow us to easily provide the same quality and customer focus consistently for our international and US-based clients.