Established in 1997, Atlantic Technologies are leaders in cutting-edge transformational cloud technology for business.
We offer the best in ERP, CRM, HCM and Analytics. We are an international ICT Consultancy with offices across Milan, London and Denver. Our 200+ consultants believe that when you combine technological know-how and a human-centered approach, that's when businesses truly realise their potential.
The synergy of our best technical practice and digital innovation will guarantee you the perfect solution to future-proof your business.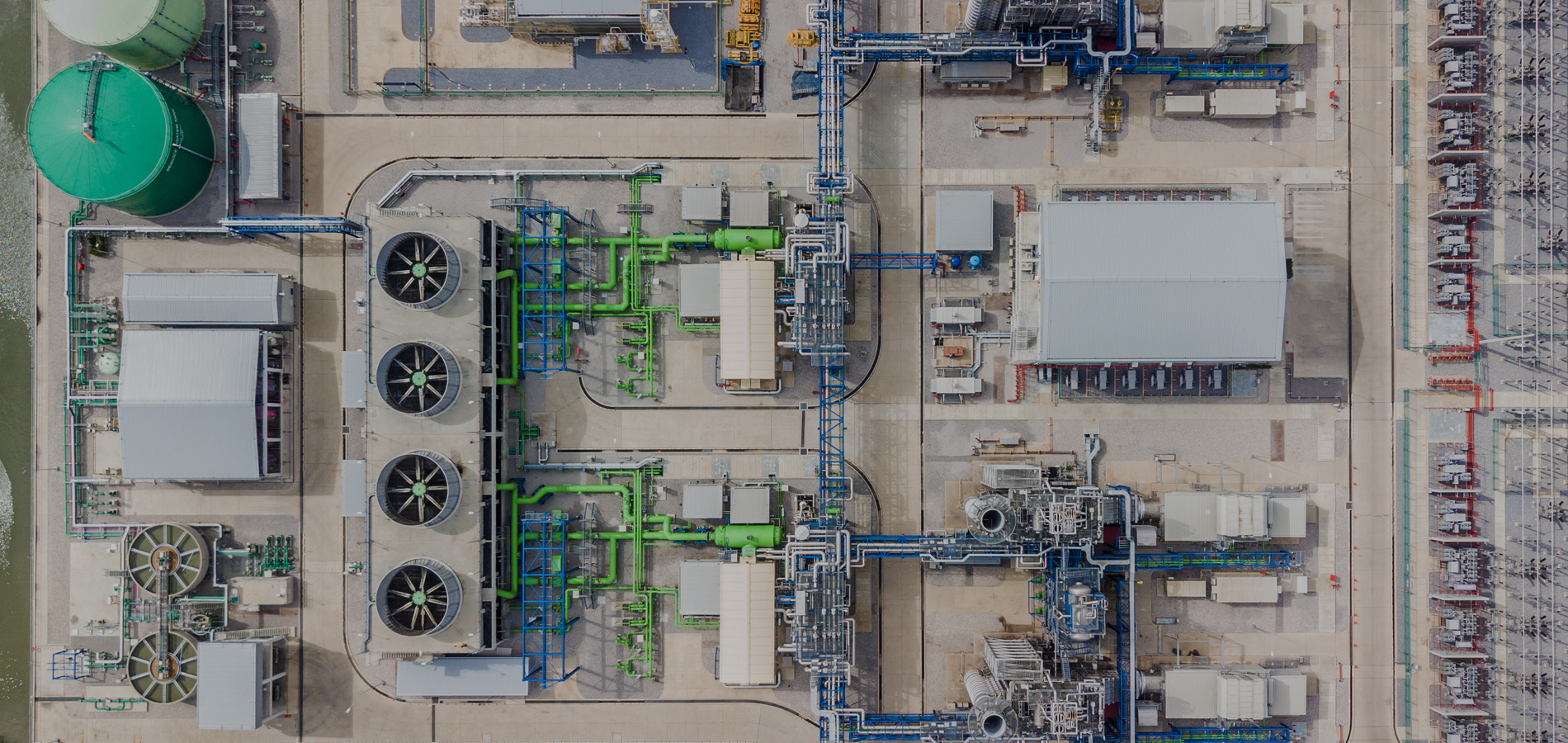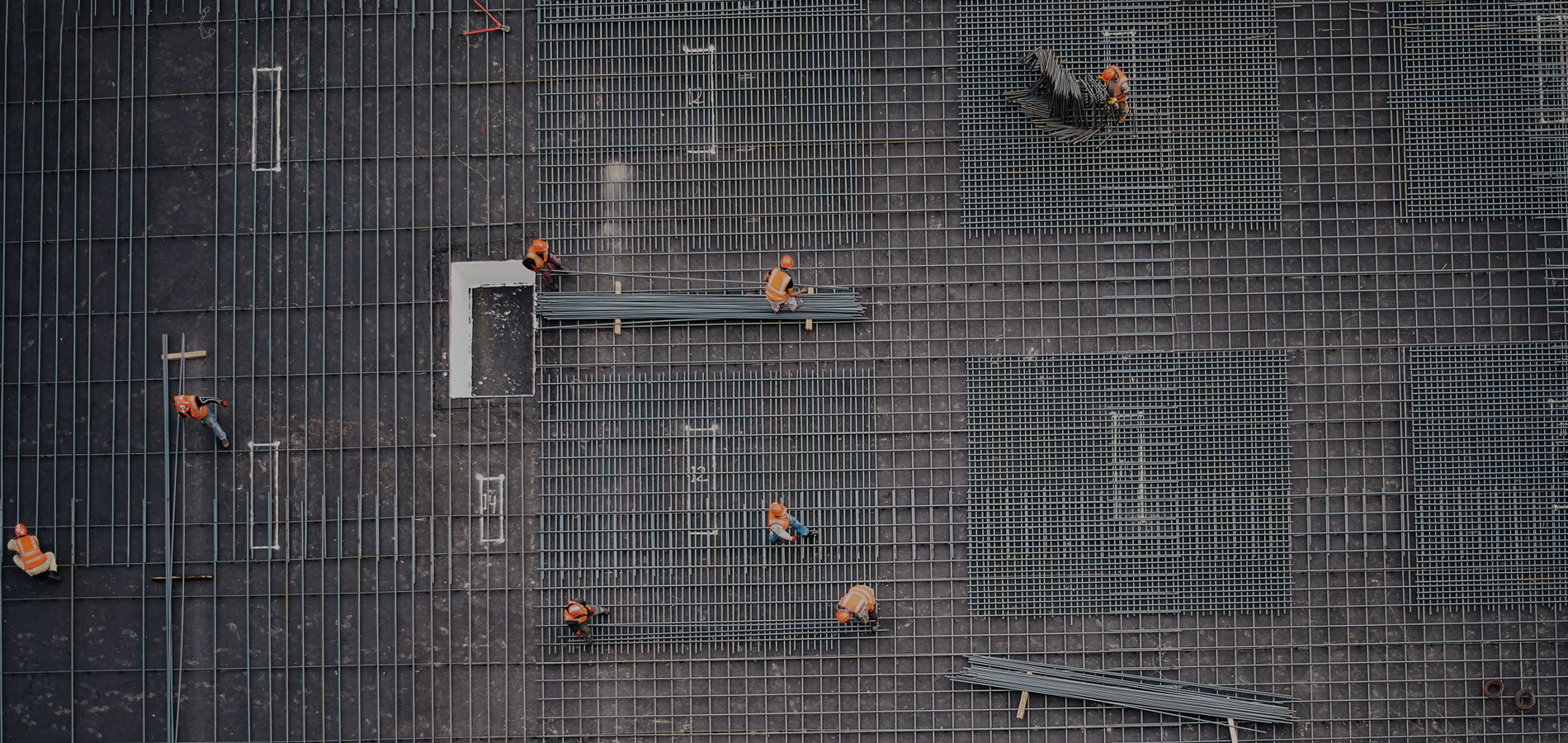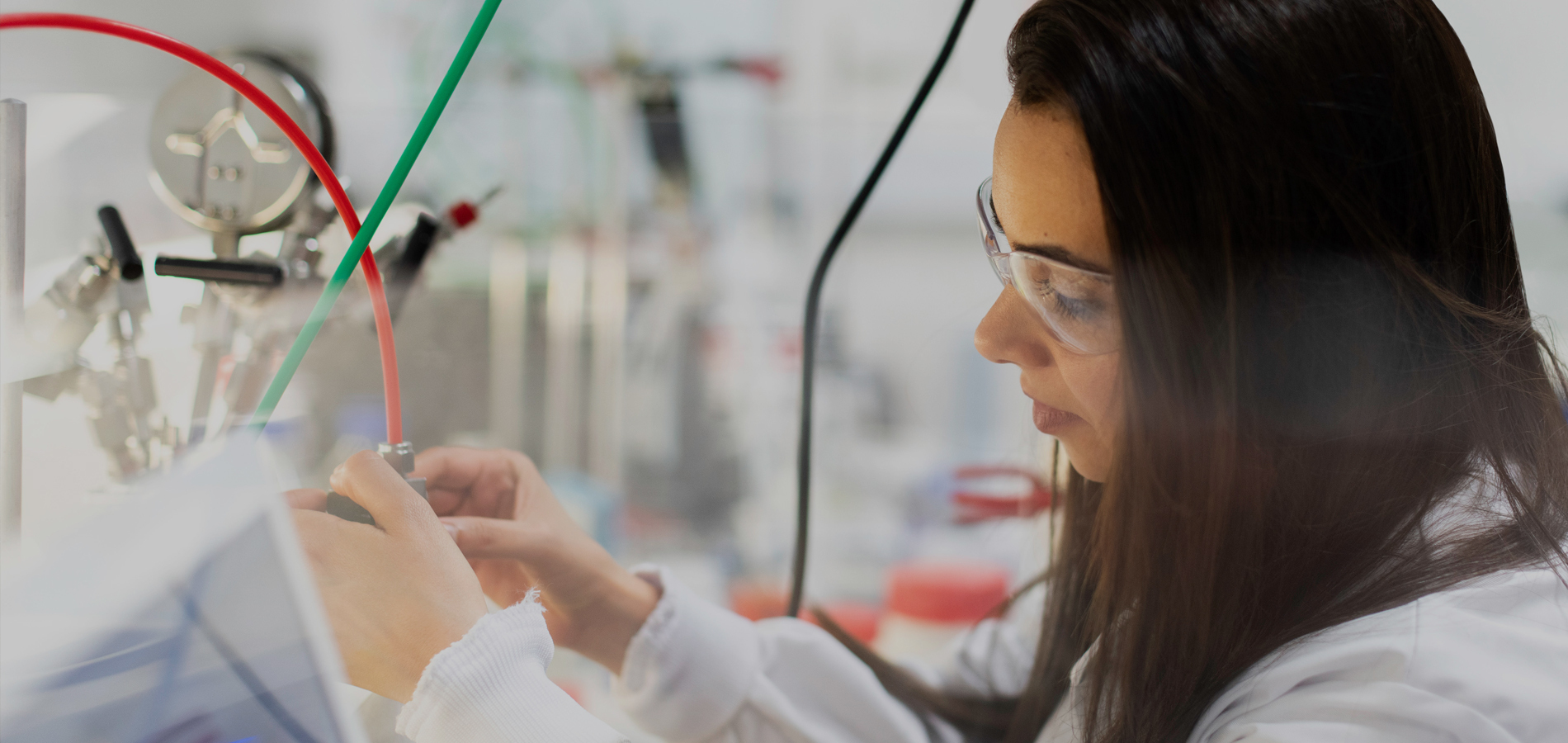 The go-to partner
for big business
Atlantic Technologies is a valid ally in the digitisation process across a vast range of industries.
Our Industries
Biesse
Salesforce and Atlantic's in-depth knowledge in manufacturing, put Biesse on a winning digital transformation path.
Read case study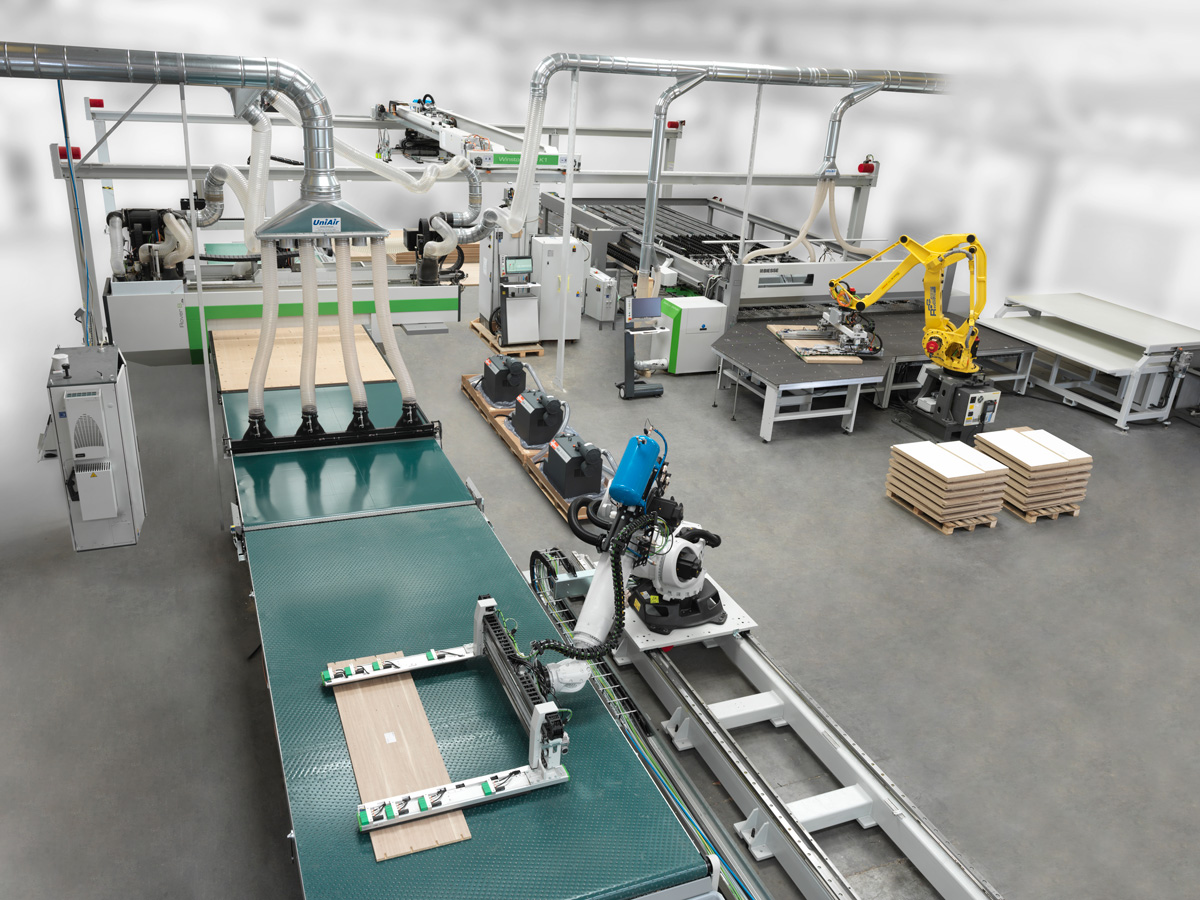 DB Group
The power of Salesforce and Atlantic's change management model, helped this international logistics and shipping company to grow.
Read case study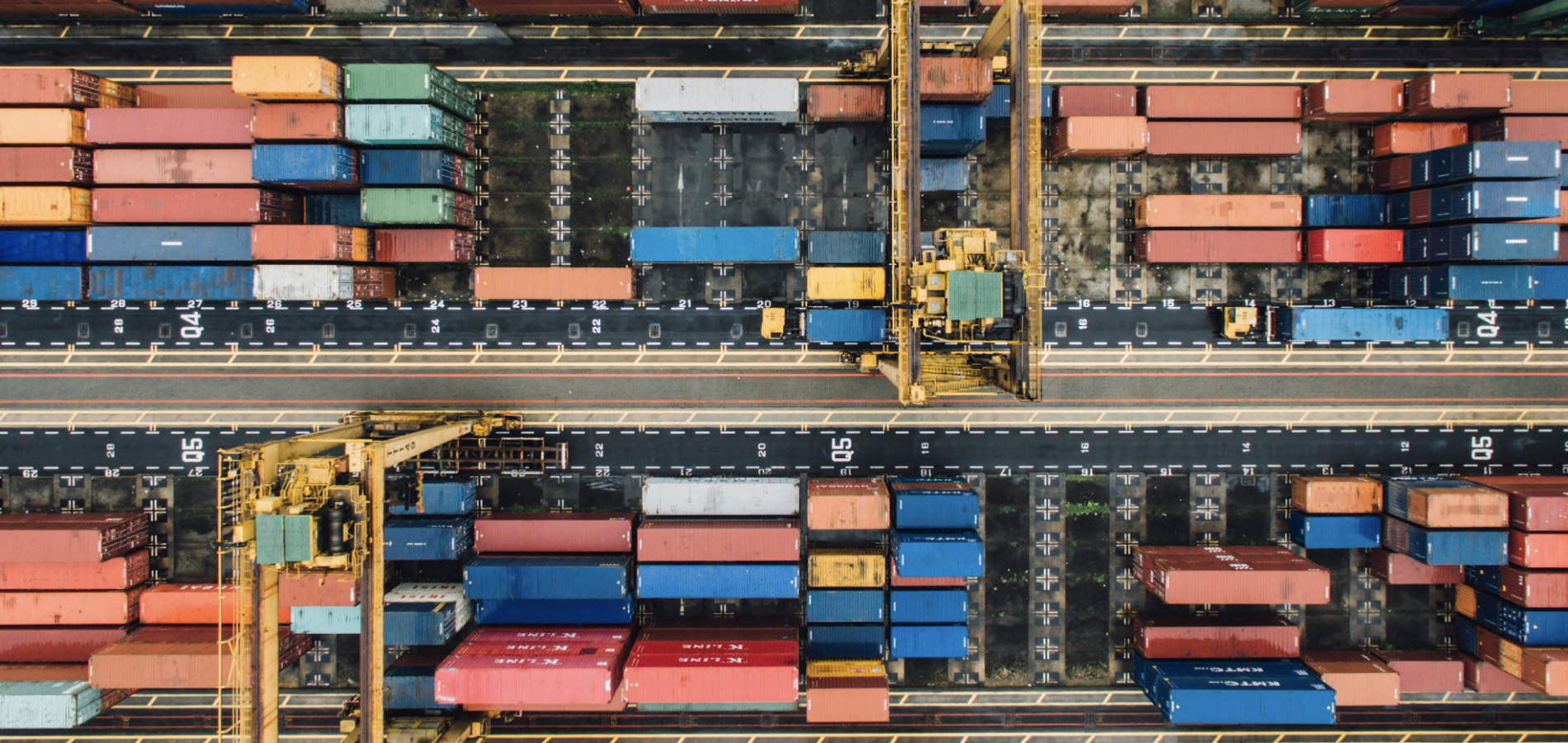 Renco
Atlantic's exclusive ERP True Cloud allowed Renco to put all internal operations and data onto one platform.
Read case study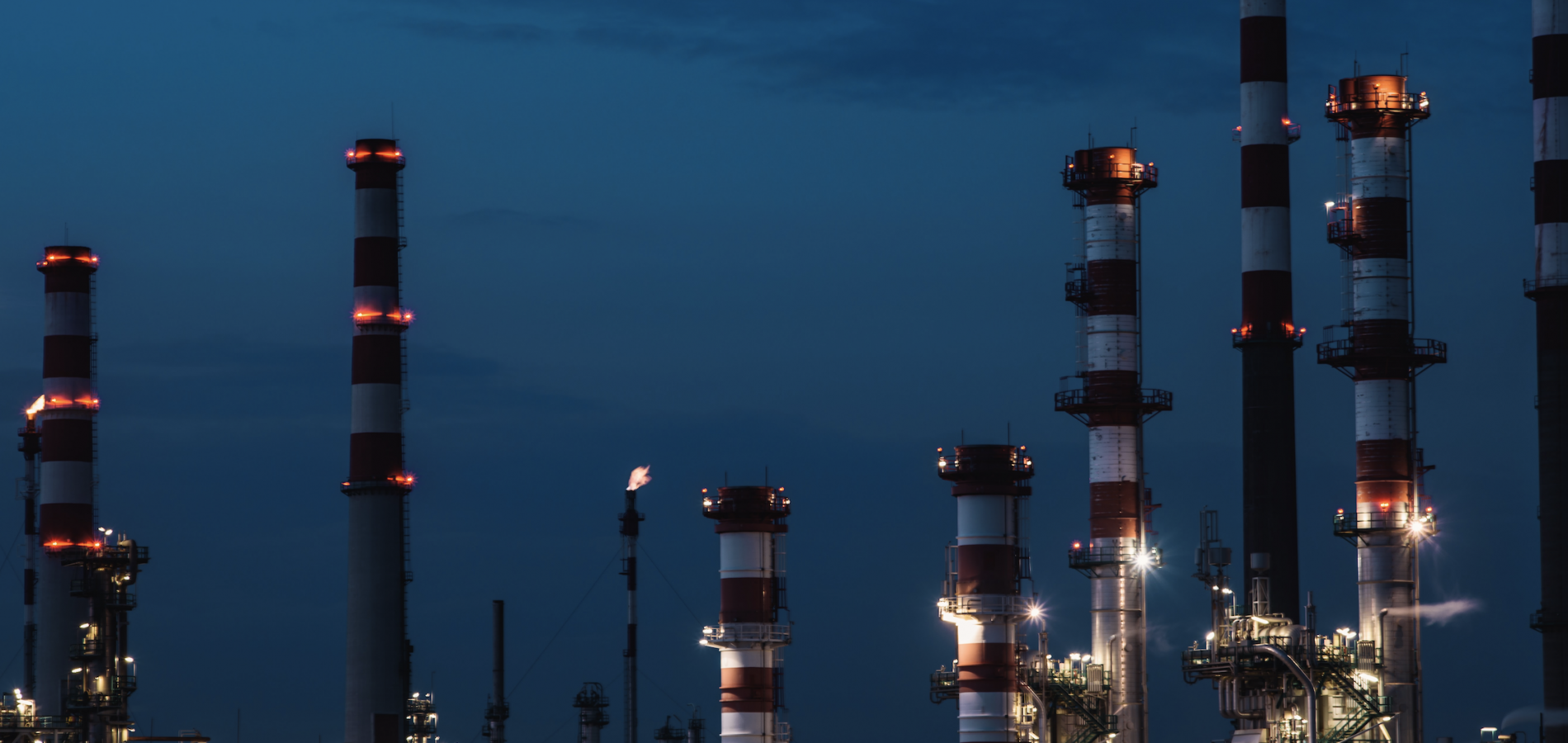 Atlantic Lab
Our place for industry insights,
research, recent news, events
and webinars.